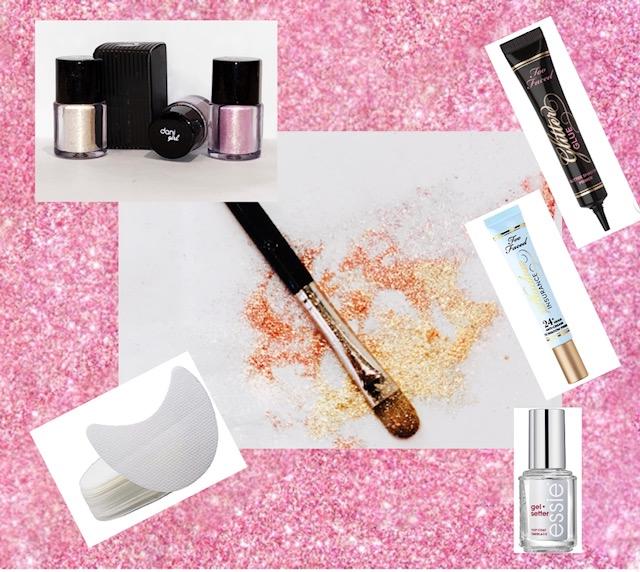 I know it has been some time since I have posted. I'm working on a bunch of fabulous projects. I can't wait to share it with you guys! I'm back with a bang and here are my favorite March picks:
Eye shadow sheilds– for $4.78 you can't beat this product. I use it to give my eyes a beautiful arch. No more eye mess!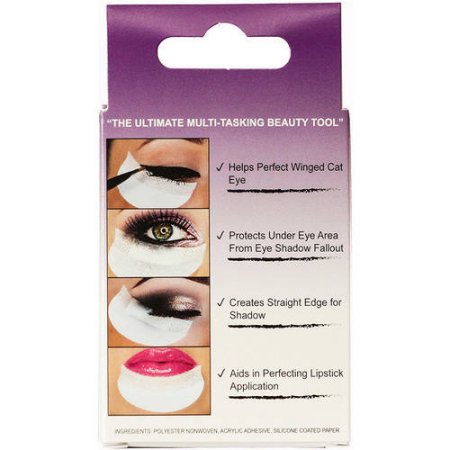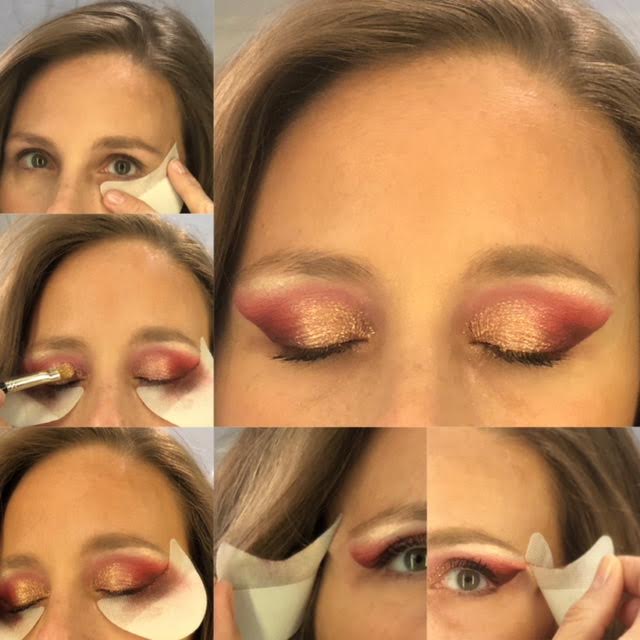 Shadow Insurance Primer by Too Faced –  Best $20 you will spend on an eye shadow primer. This product keeps your eye shadow looking fresh and clump free for up to 24 hours!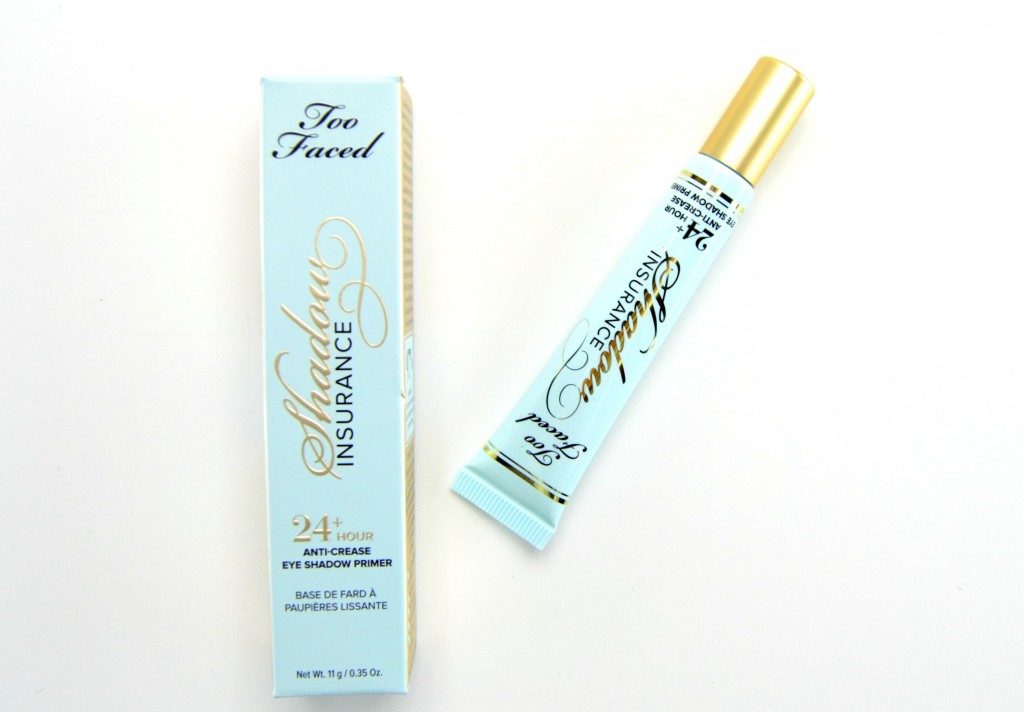 Glitter Glue– $20 The best for keeping glitter on your eyelids. Glitter on your eyelids looks fabulous but nothing is more annoying than having glitter get everywhere. This glitter glue is the best. It is easy to apply and lasts until you are ready to wash it off.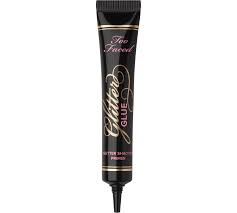 Danigirl Glitters– This glitter comes in a bunch of fabulous colors. It will add a professional look to your eye makeup. It is sold exclusively @KissandMakeup give them a call at (516)374-2666 and mention my name, they will be happy to ship it to you. It comes in 3 fabulous colors, snow queen, golding and BB pink. Feel free to mix and match glitters.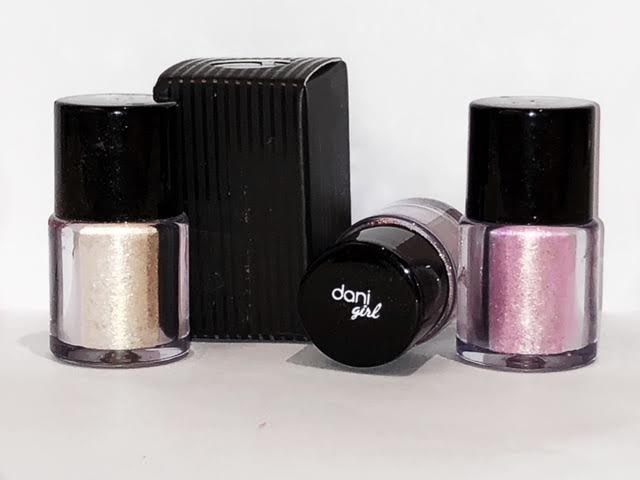 Kate Somerville Exfolikate Treatment- This product burns so good! This award-winning exfoliator leaves your skin smoother, brighter, healthier-looking in just 2 minutes. For me it is a must have skin product. It is not cheap at $85 but a little goes a long way. It is much cheaper than a facial.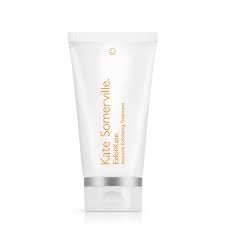 Essie gel top coat–  For a cost of $8.50 this is a nail must-have! I'm literally obsessed with this top coat. It goes on and comes off like a regular nail polish but looks like you have gel nails. I've actually had people ask me which type of gel nails I have. No long waits with uv lights. Even better, no wrapping your nails in soaked cotton balls wrapped in aluminum oil! We have all been there. If you don't do your own nails, bring this with you for your next manicure/pedicure.