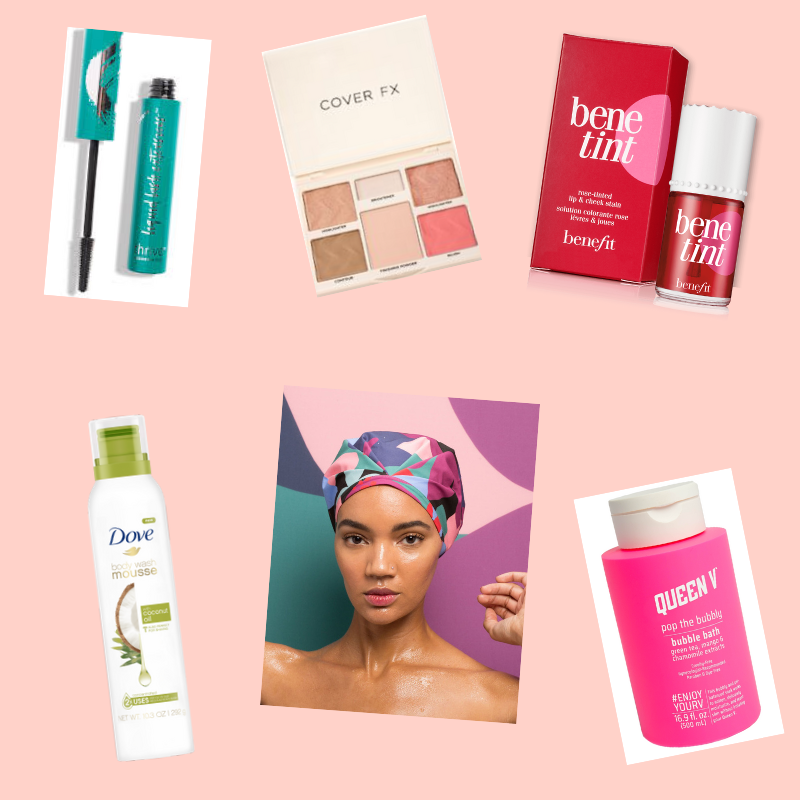 June is here and that means summer is right around the corner! Warm weather, salty beaches, and lots and lots of sun. I've made a list of my top six June beauty items that will have you ready for summer!
1. Thrive Causemetics Liquid Lash Extensions Mascara || 24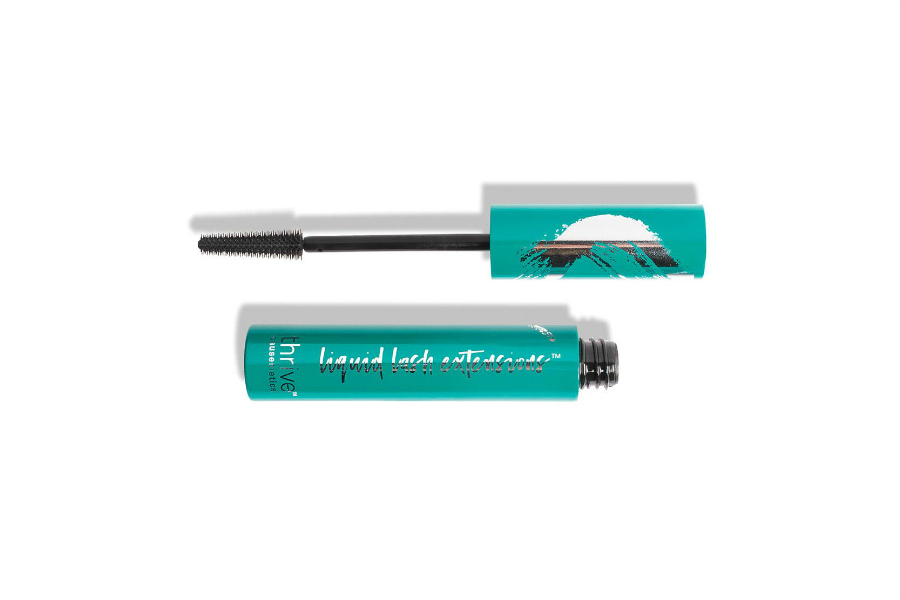 This stuff is seriously the best! Thrive Causemetics' patented Orchid Stem Cell Complex will have your lashes looking extra long and fluttery. And the best part is, it's flake free! No under eye mess to deal with in the sticky Summer heat.
At $24 this mascara is a steal. I've tried competitors that boast the same results with 4x the price tag, but none of them really worked. This mascara is the real deal!
2. Benetint Cheek & Lip Stain || $30
This item is a must-have for daily summer use. Meant for the lips and cheeks, this stain will give you long lasting, kiss-proof color! In the summer heat, light weight products are the way to go. This tint feels weightless and is super comfortable to wear.
Benetint been around the block a few times. I heard a rumor Benefit created this product for a showgirl who needed – well, I won't say – tinted pink. To our benefit, we got this cult classic.
3. Dove Body Wash Mousse With Coconut Oil || $5.99
I first came across this stuff at Beauty Con and now I can't live without it. Keeps my skin soft, moisturized, and smelling like summer! This body wash is super foamy and doubles perfectly as a shaving cream. A product that does double time? Of course we love it!
4. Cover FX Perfector Face Palette || $45
The perfect face palette that makes you look sun-kissed and glowing. I love having all of my face powders in one place. It makes it so much easier for travel or for fixing your makeup on the go when you're running around. Keep it easy, breezy, and beautiful with Cover FX!
5. Queen V Pop The Bubbly Bath Soap || $9
Soak up the suds with this PH friendly bubble bath that keeps you and your V happy! I had the chance to meet the founder of Queen V and let me tell you this: she's a real go-getter who was determined to make a great product that was great for women. She did! Formulated with your body's PH in mind, this green tea & mango scented bubble bath relaxes you without irritating your Queen V.
6. The Muse Shhhowercap || $43
Who doesn't want to look fabulous while saving their blow-out? Now you can do just that! This really is the shower cap reinvented. Shhhowercap's quick drying, antibacterial, and fashion-forward. I'm in love with this stylish product, but even if you aren't Shhowercap offers a 90 day window for returns – no questions asked. They're pretty sure you're going to love the luxurious feel of this shower cap and so am I!
Enjoy!