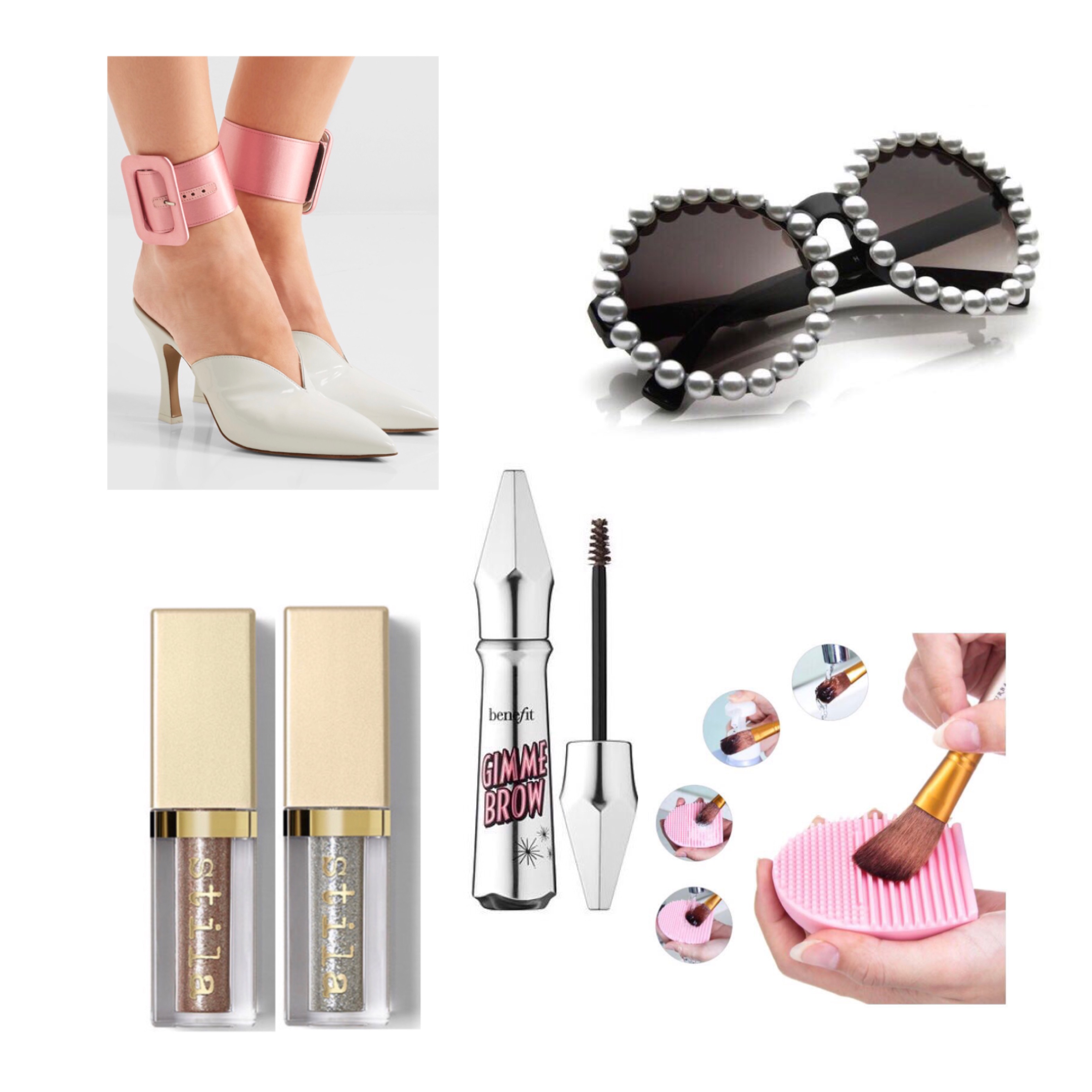 ATTICO Oversized Ankle Straps $171 
These Attico ankle straps are a fashion must have. They add flare to any look. Mix and match your favorite pumps with these straps for a fabulous spring/summer look.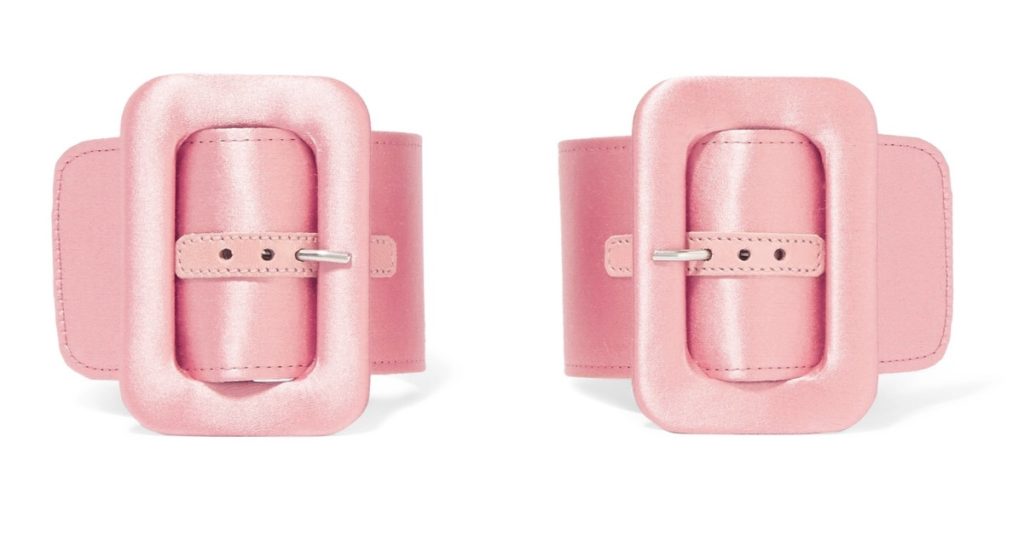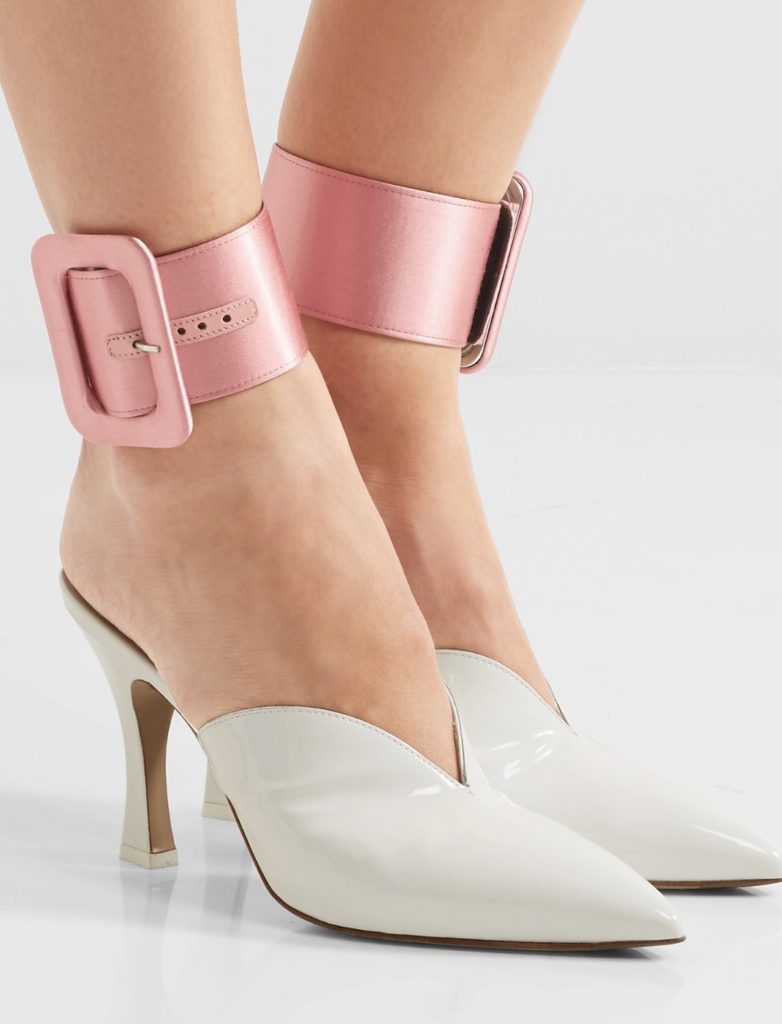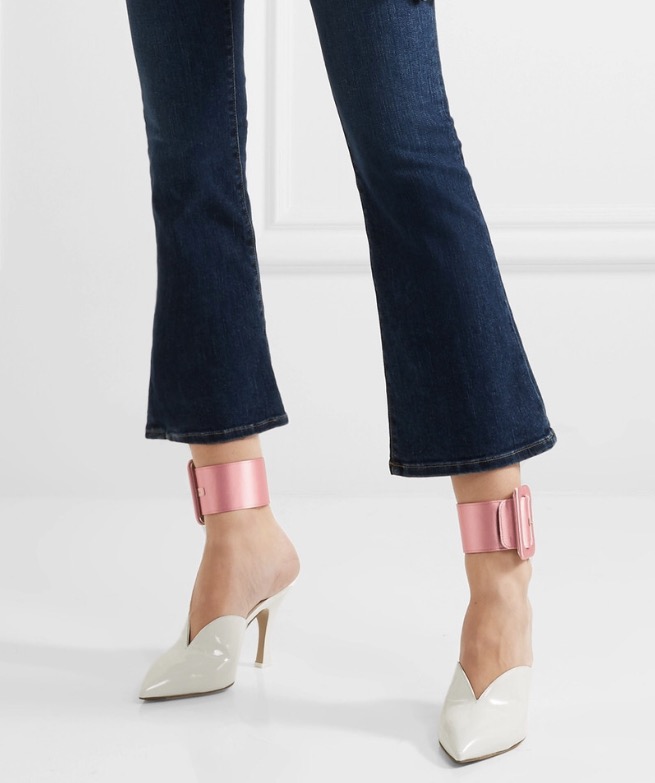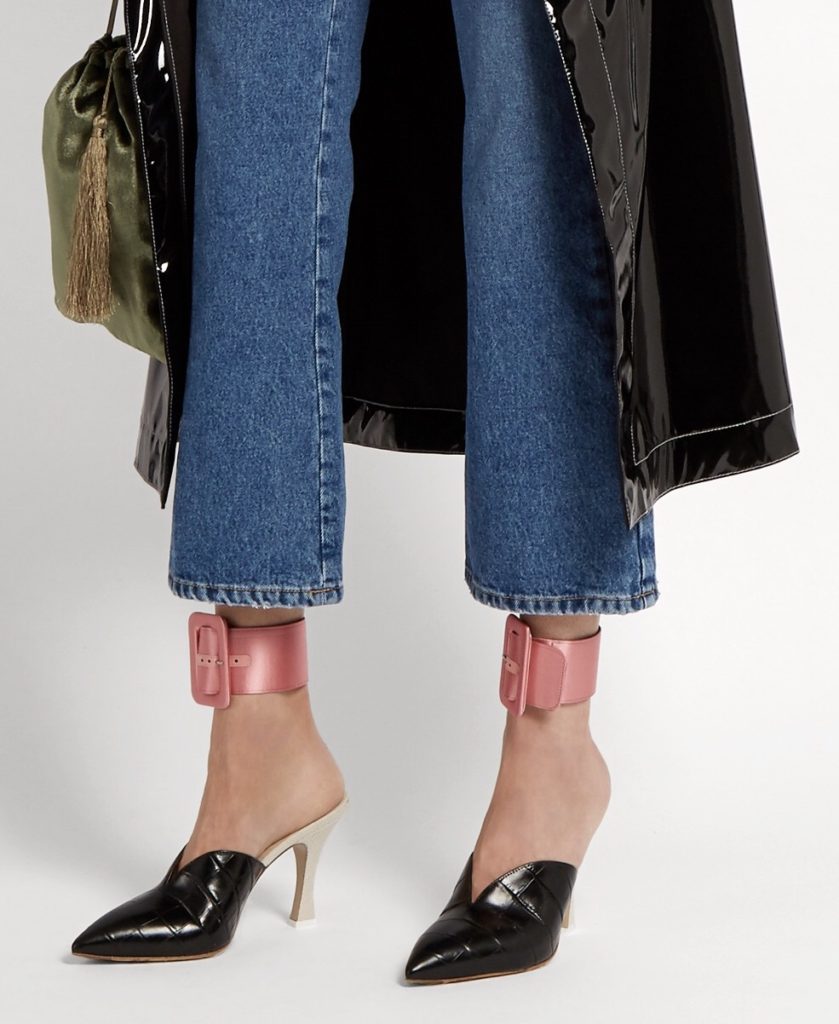 Zerouv Pearl Round Sunglasses $10.95 
You wont believe the price of these Zerouv sunglasses. They look like you spent hundreds of dollars. If these aren't the right look check out their entire line @Shopzerouv.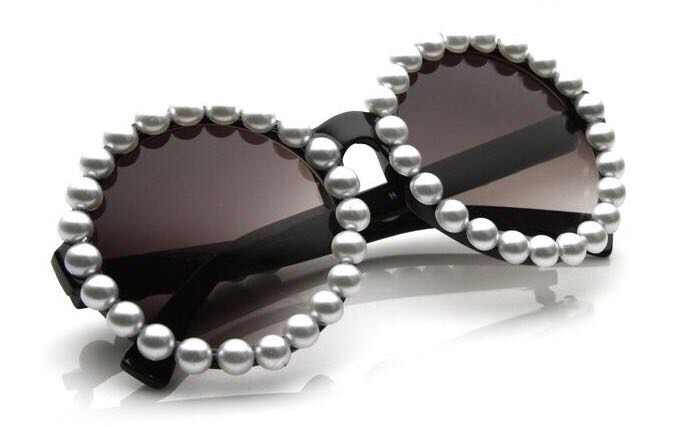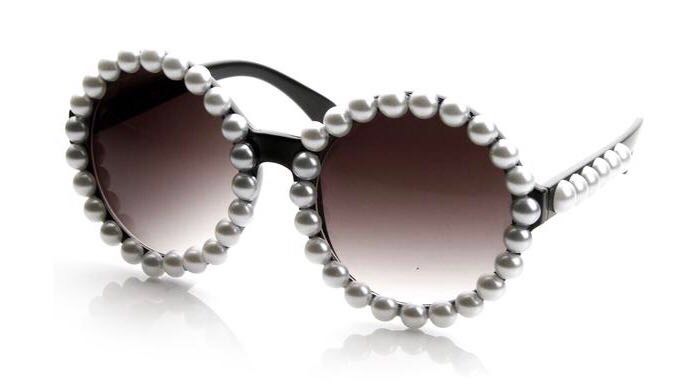 Stila Magnificent Metals Glitter and Glow Eye Shadow $24
These liquid eye shadows are my new favorite. They come in 10 different colors and are easy to apply. They make your eyes sparkle and last all day. Warning you won't be able to buy just one.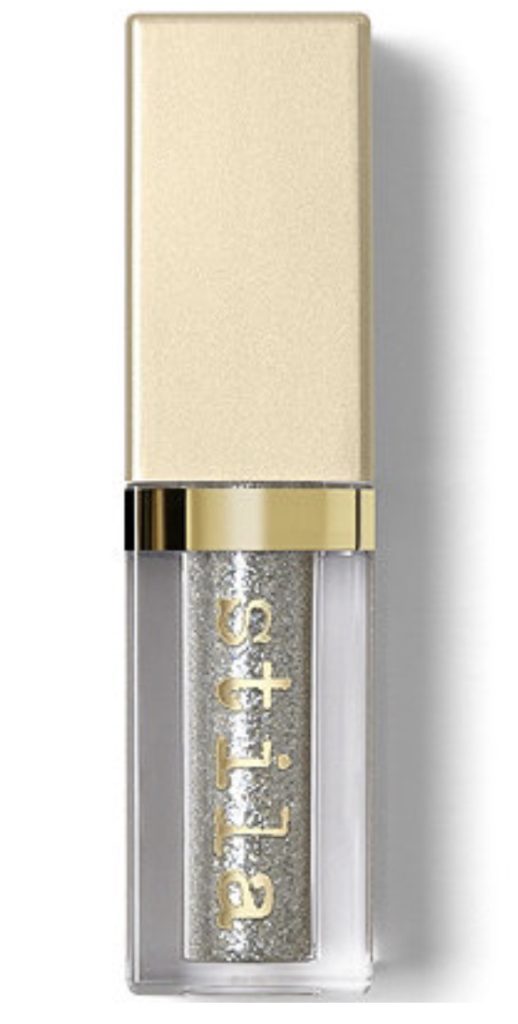 Benefit Gimme Brow $24
Our eyebrows are an important beauty feature to our face. We wax, tweeze, trim and dye our brows. Sometimes all you need is a quick touch up. Thats exactly what @benefit Gimme Brow does. It does this in one quick swipe. I got this product as a free sample months ago and I now consider it one of my favorite beauty products.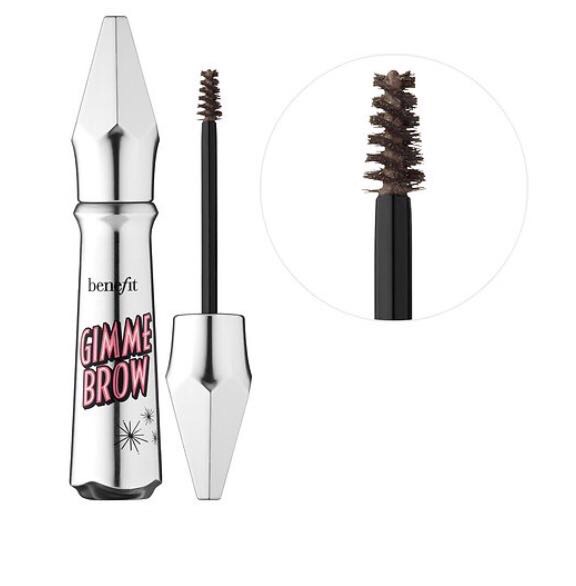 MelodySusie Brushegg $5.95 for a 2 pack
We have all been there, our makeup brushes are caked with old makeup. How can you scrub your delicate makeup brushes without harming them? The brushegg is the answer!