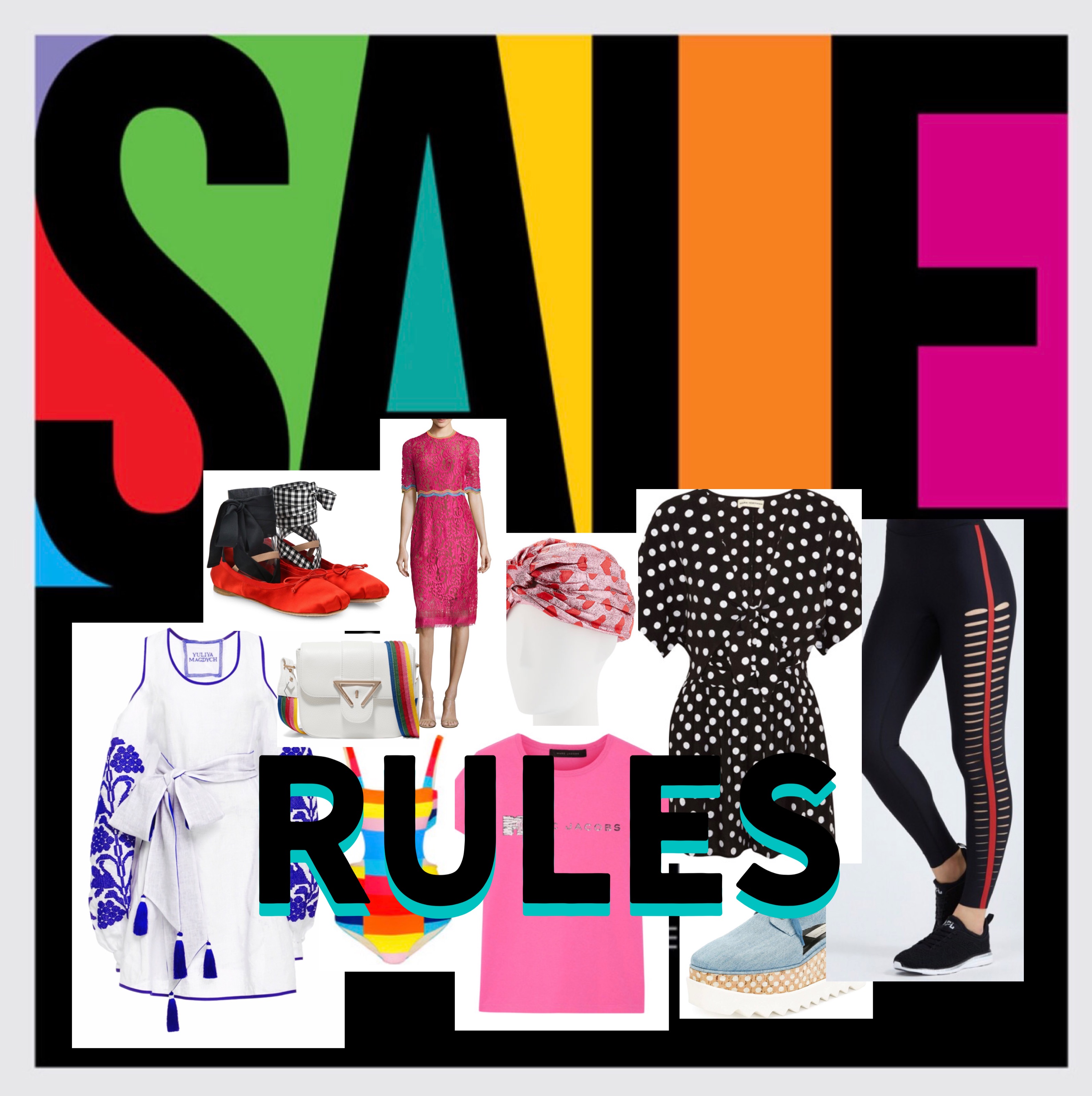 Pull out your white jeans. Memorial Day weekend is here! It's a weekend celebrating the commencement of summer with barbecues and beach parties. Along with Memorial Day comes great sales!! But what should you purchase and from where?
Here is my Memorial Day sales advice broken into 3 different categories. The 1st category is fashion "needs." Do you need a dress for a family occasion? Are your favorite black pumps (which are a closet staple) worn down? Memorial Day sales is the time to search for those "need" items.
The 2nd category is fashion "wants." We all have closest full of stuff. Clothing, bags, shoes, belts, sunglasses and so much more. Some items we have had for years, but have never worn. We all have that item we regret not returning (check out my post on consignment boutiques, you can get cash for your unwanted stuff). Even though you have 4 pairs of blue jeans, you "want" one more! You have 2 black cross body bags but you "want" a new @Gucci bag. Memorial Day sales are great for buying the stuff you "want."
The 3rd category is "unexpected" fashion finds. Once you have purchased your fashion "needs" and "wants" you can browse through websites for "unexpected" sale items. It's basically items you didn't know you needed or wanted. Go to stores you like and look through their sale items. Basically just browse all the different categories of sale items from stores and websites you like. The "unexpected" items you find should be great deals. Try and find something that isn't your typical style. If the price is right, go for it.
Now that you have a better sales education, you're almost ready to shop. Here are a few more pieces of advice. Make sure you can return all the items you purchase. There is nothing worse than having an item you regret buying, will never wear and can't return. Look for pre-sales. Most stores and websites start their sales a few days before Memorial Day. Have fun and step outside of your comfort zone. It's almost summer, go for the fun pieces. Buy something you would never have before. Make sure that you feel fabulous in whatever you purchase. Most of all have fun!
Here are some of my favorite pieces and websites that are on sale. Enjoy!
Bandier this website carries fashionable athletic wear items. Gym clothing is no longer just for working out anymore. Gym wear is now street wear! One of my favorite gym/street looks is a Beyong Yoga sweatshirt, Ultracor pants, Chanel bag and Miu Miu ballet espadrilles. Being fashionable and uncomfortable is a thing of the past. Your workout style is now your street wear. You work hard on your body, why not show it off! You can shop Bandier online, especially their 20% OFF Memorial Day sale (WITH CODE MEMORIAL20.) When you have time pop into a Bandier Boutiques. The staff is eager to help you find the best fit for your life and style.
The Upside  I'm obsessed with these leggings. They come in fabulous prints and bold colors. They are unbelievably soft, you will never want to take them off.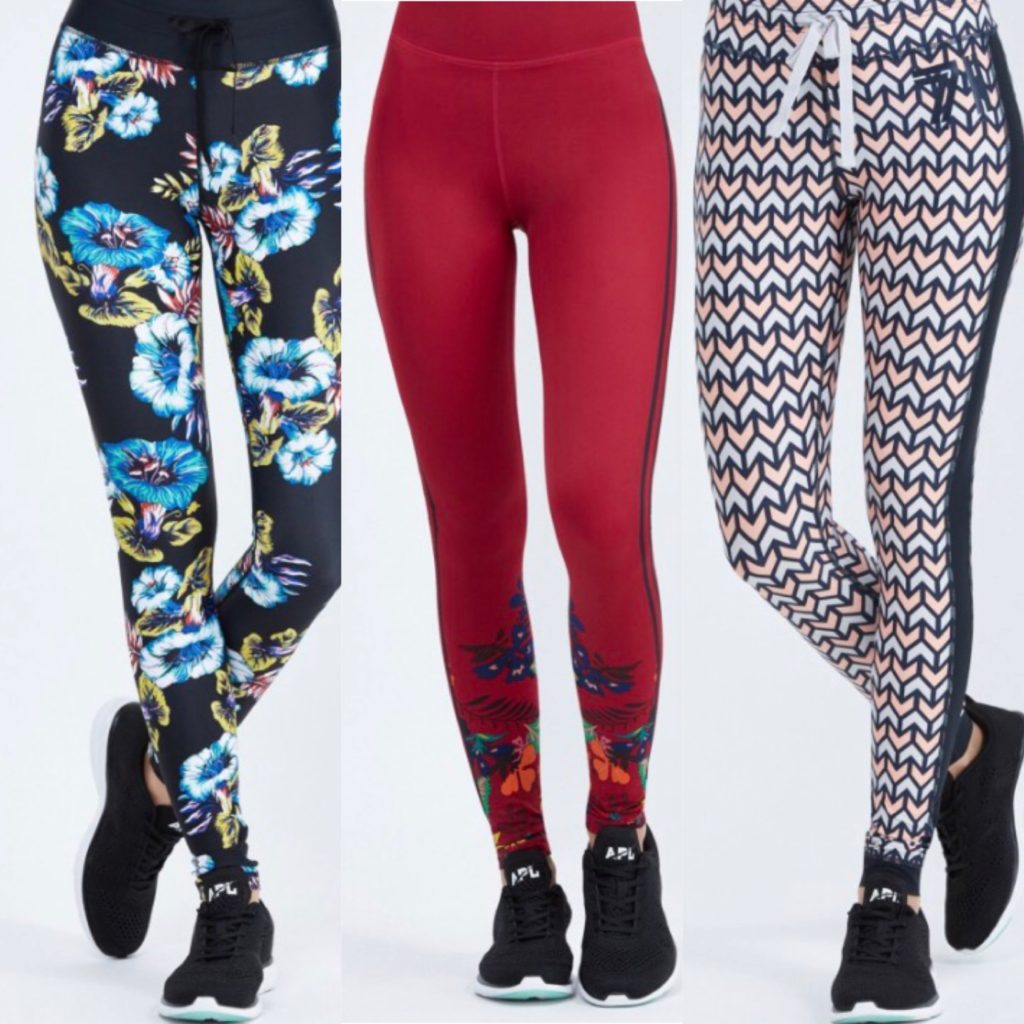 Koral lustrous leggings in 3 color options. These leggings are a must have. They look great at the gym but also look fabulous under a spring dress. You will wear them all the time.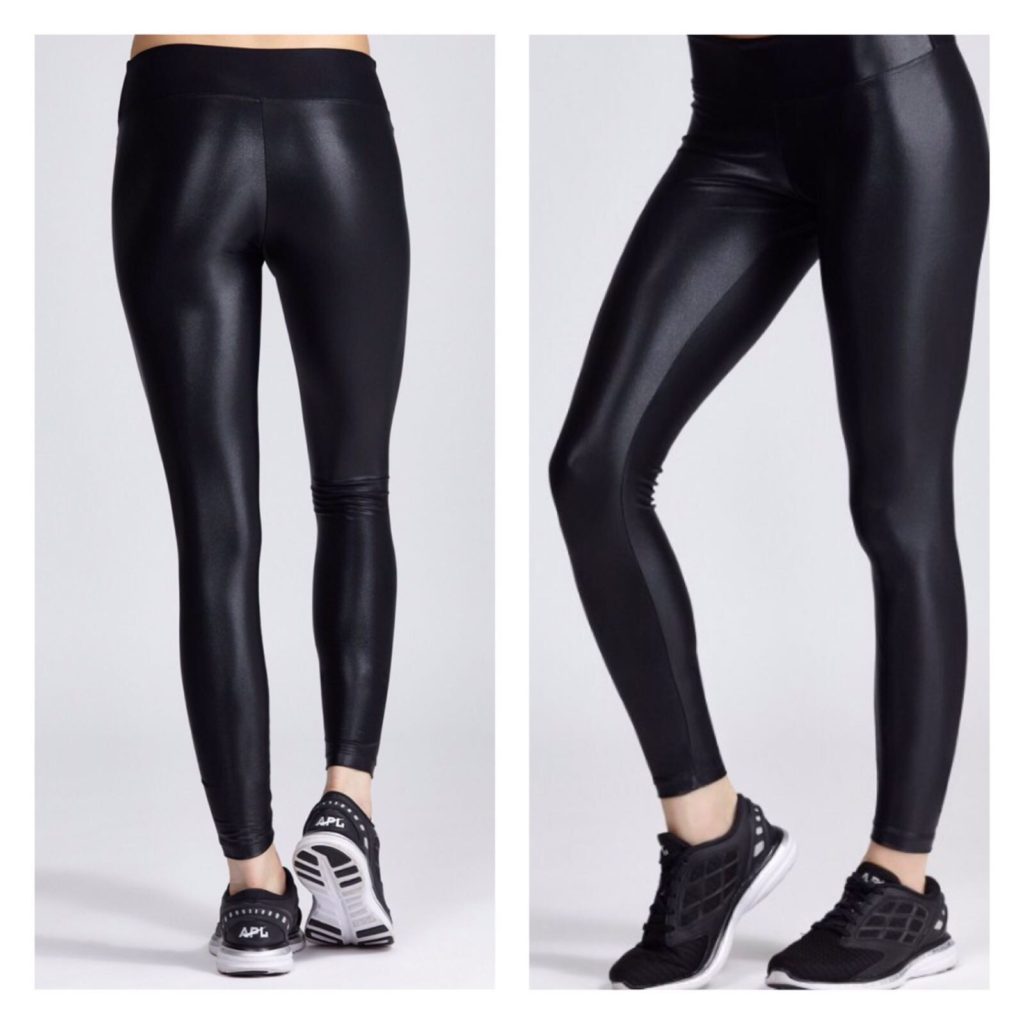 Beyond Yoda pullover sweatshirt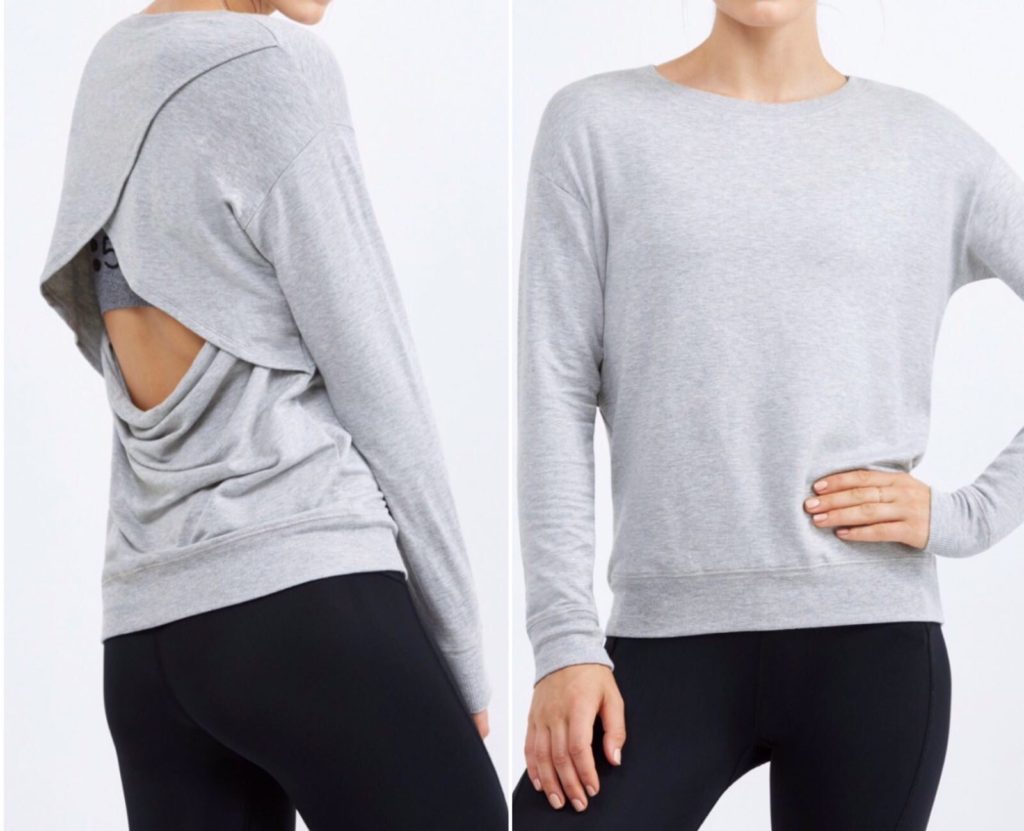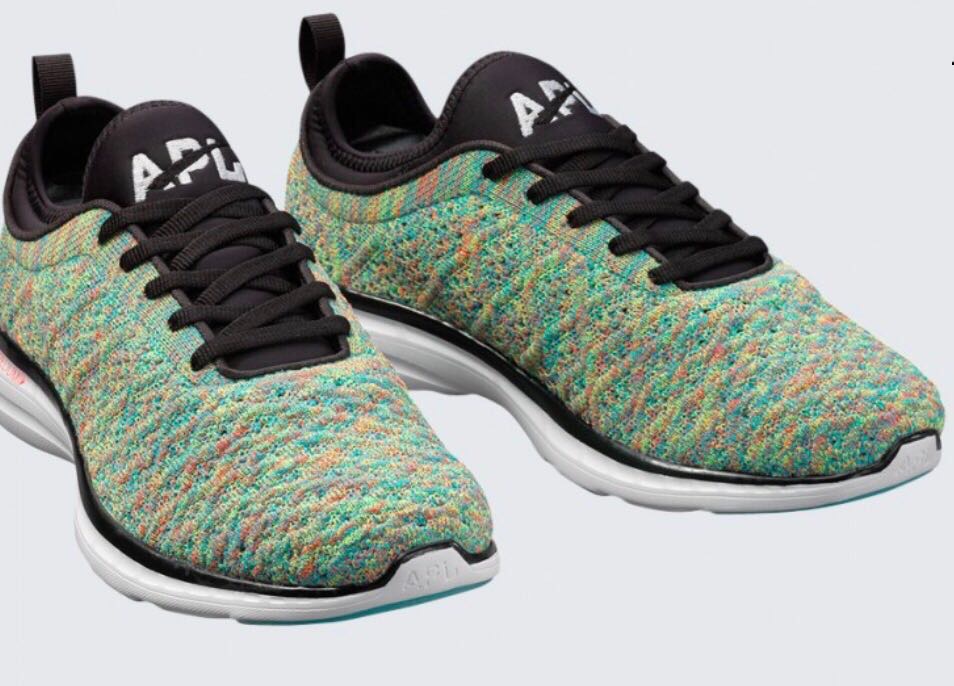 Vega Esplar sneakers in gold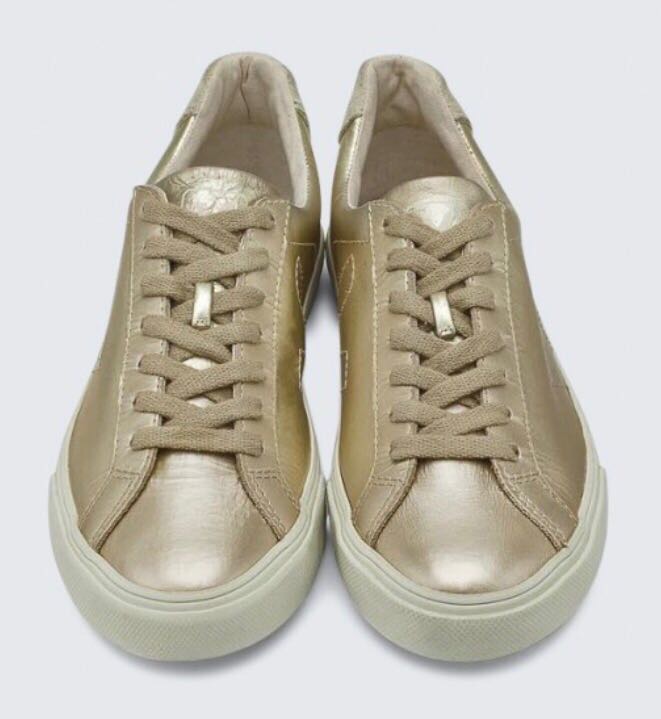 Net-a-Porter is a high end website with unique pieces from hot designers. Twice a year they run an incredible sale. If you have been saving up for that designer bag, this is the website to buy it from. If you see something you love grab it, their sale items move fast.
DODO BAR OR Embellished embroidered cotton-gauze midi dress $370 $185 50% I own this dress, it is comfortable and fashionable. Whenever I wear it people stop me to compliment this piece.
DODO BAR OR Embellished embroidered cotton-gauze top $245 $147 40% OFF If a long dress isn't your style try the top instead.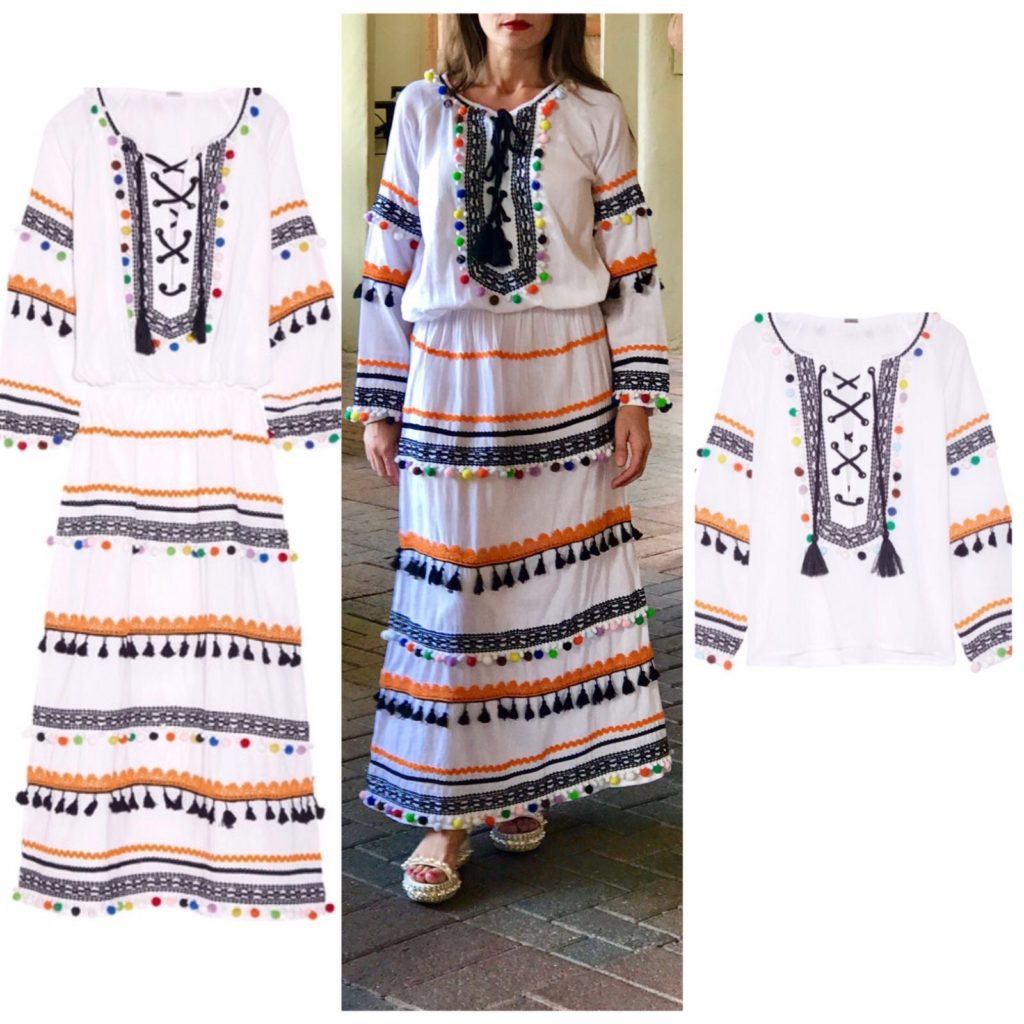 SARA BATTAGLIA Lucy textured-leather shoulder bag $890 $534 40% OFF. I love this bag. It's a summer must have!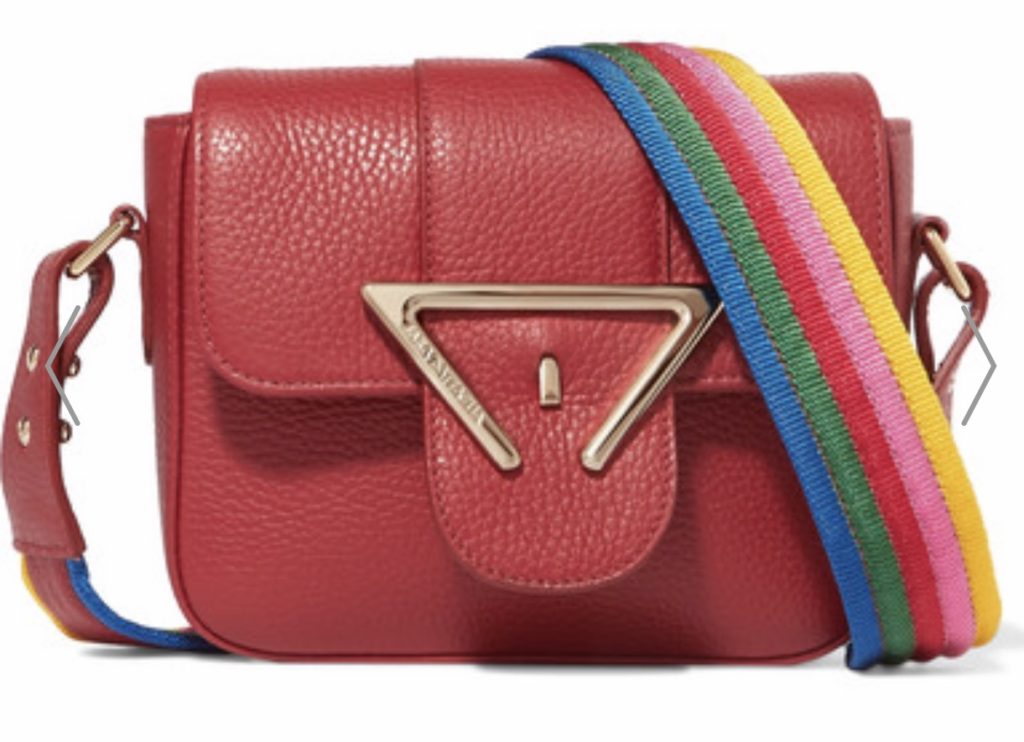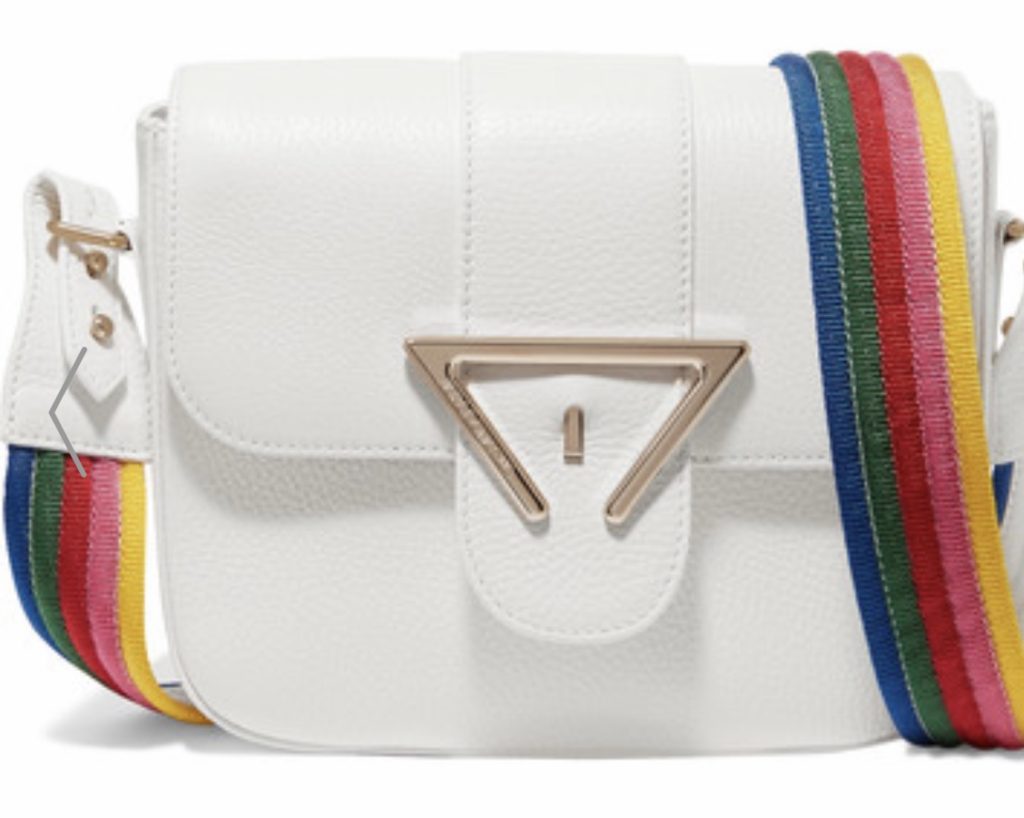 Mara Hoffman Polka-dot embroidered poplin playsuit $255 $179 30% OFF. I bought it at full price. It's a great summer piece.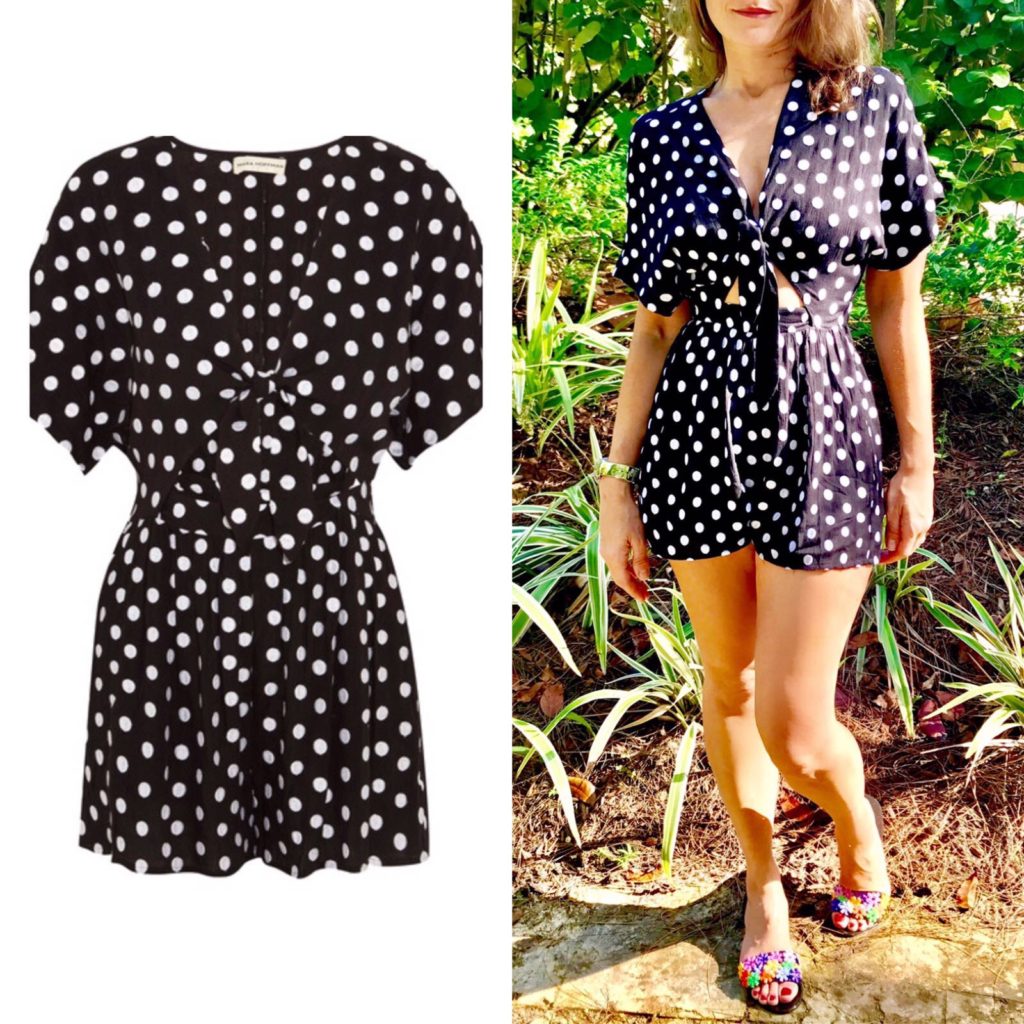 Mara Hoffman Vela striped cutout swimsuit $225 $158 30% OFF. I'm a big fan of Mara Hoffman clothing. She uses bright colors, unique patterns, comfortable fabrics and knows how to accentuate our curves.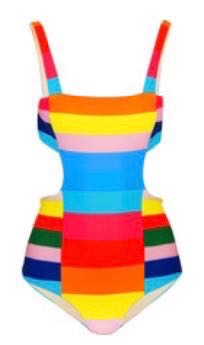 Stella McCartney Calypso striped bandeau bikini $245 $172 30% OFF. I own and love this bikini. The bright green is fun for the summer.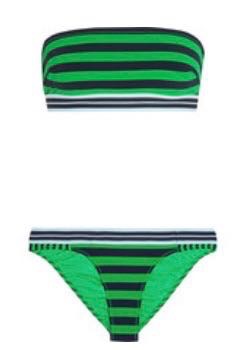 MOSCHINO
Printed swimsuit$325 $19540% OFF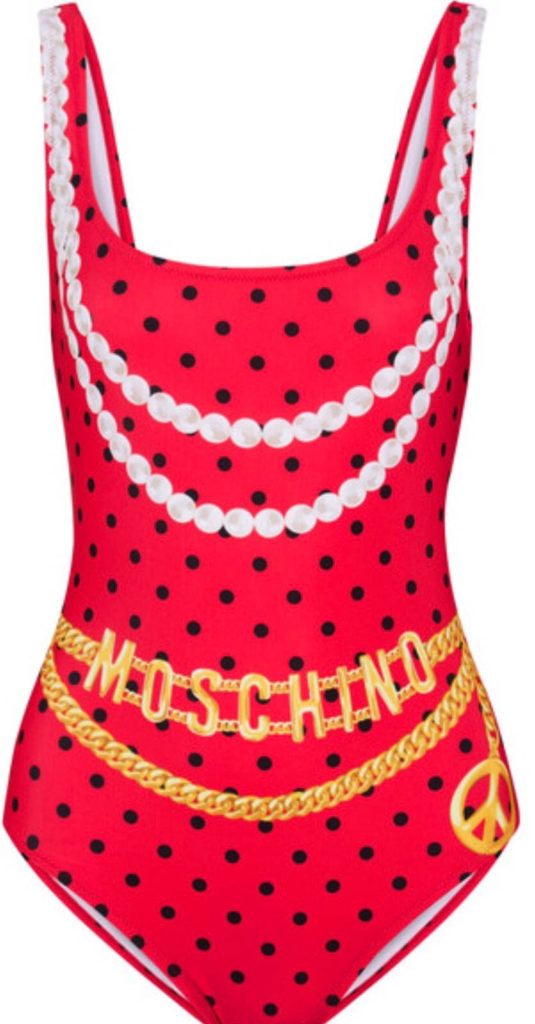 Marc Jacobs Embellished cotton-jersey T-shirt $150 $75 50% OFF. This designer t-shirt wont break the bank. The pink color is fabulous.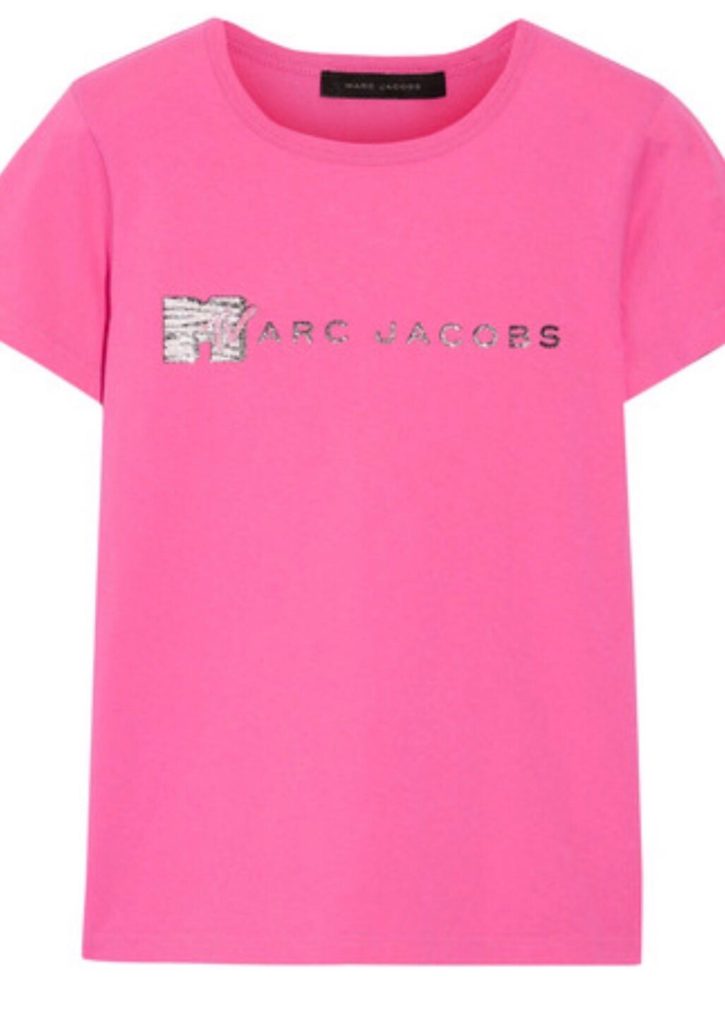 ALEXANDER MCQUEEN Jacquard-knit mini dress $1,995 $1,197 40% OFF.  I know this dress is not cheap but it is worth every penny. Alexander McQueen's knit dresses fit like a glove. You will be able to wear it all year. It's a smart investment. At least as far as designer clothing goes.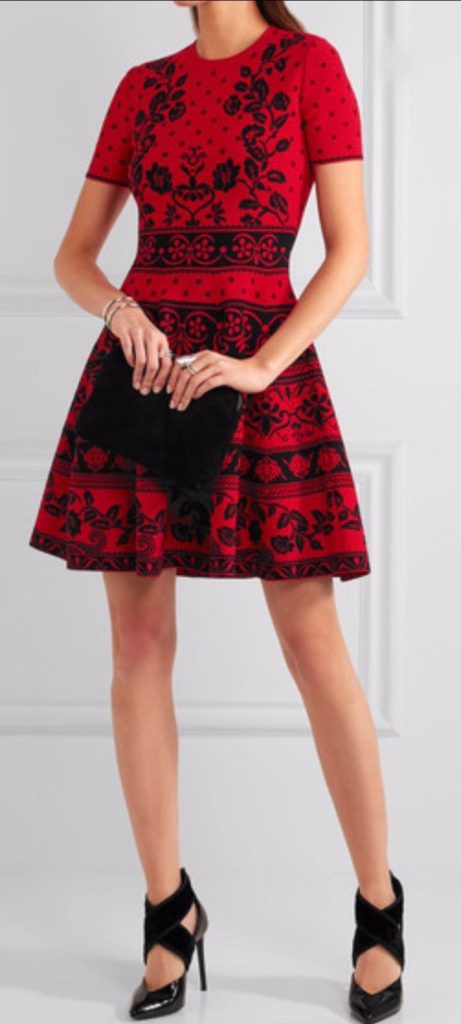 ClementineNY  If you're headed to Long Island this holiday weekend on the way to Atlantic Beach and Long Beach is a fabulous athletic boutique. The best part is the entire store is on sale this weekend!
Moda Operandi Imagine if you could shop a designers trunk fashion shows like buyers do. You would know whats hot for next season. Now you can do just that on Moda Operandi. Not only do they carry clothing, accessories and shoes from amazing designers but you can shop trunk shows for next season. When you find something you want you only need to pay a deposit. If you don't like it once it arrives, you can return it. This website has also introduced me to new designers that I hadn't previously known about. They carry unique pieces. I  know it will become one of your favorites too!
 Yuliya Magdych Grapes Mini Dress $260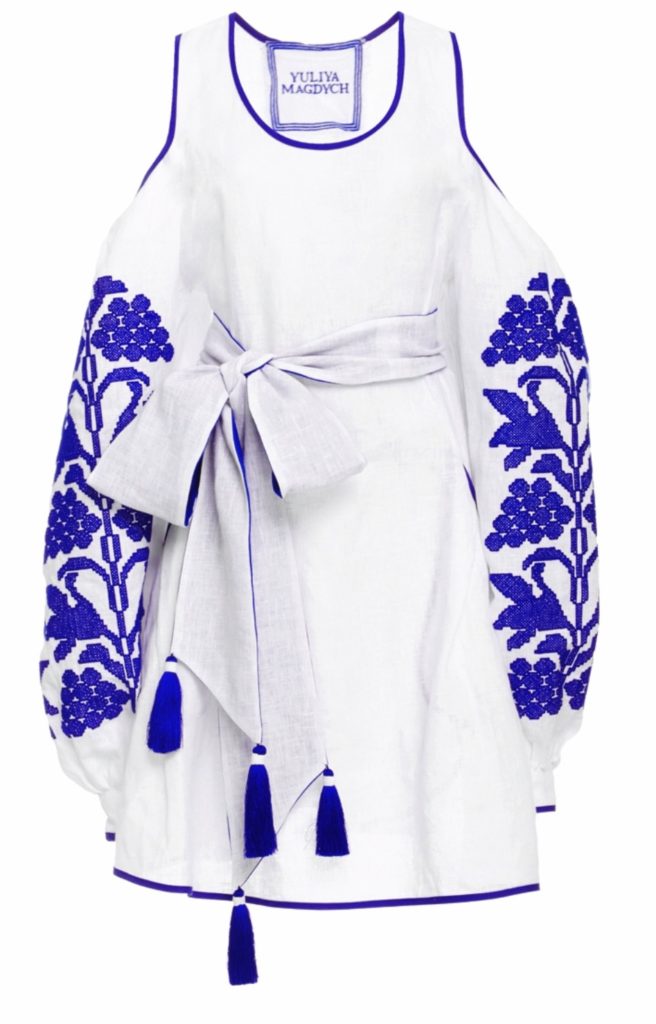 Saks Fifth Avenue has great sales it's a great site for finding that designer piece you always wanted but at a discount.
Peter Pilotto lace dress $1197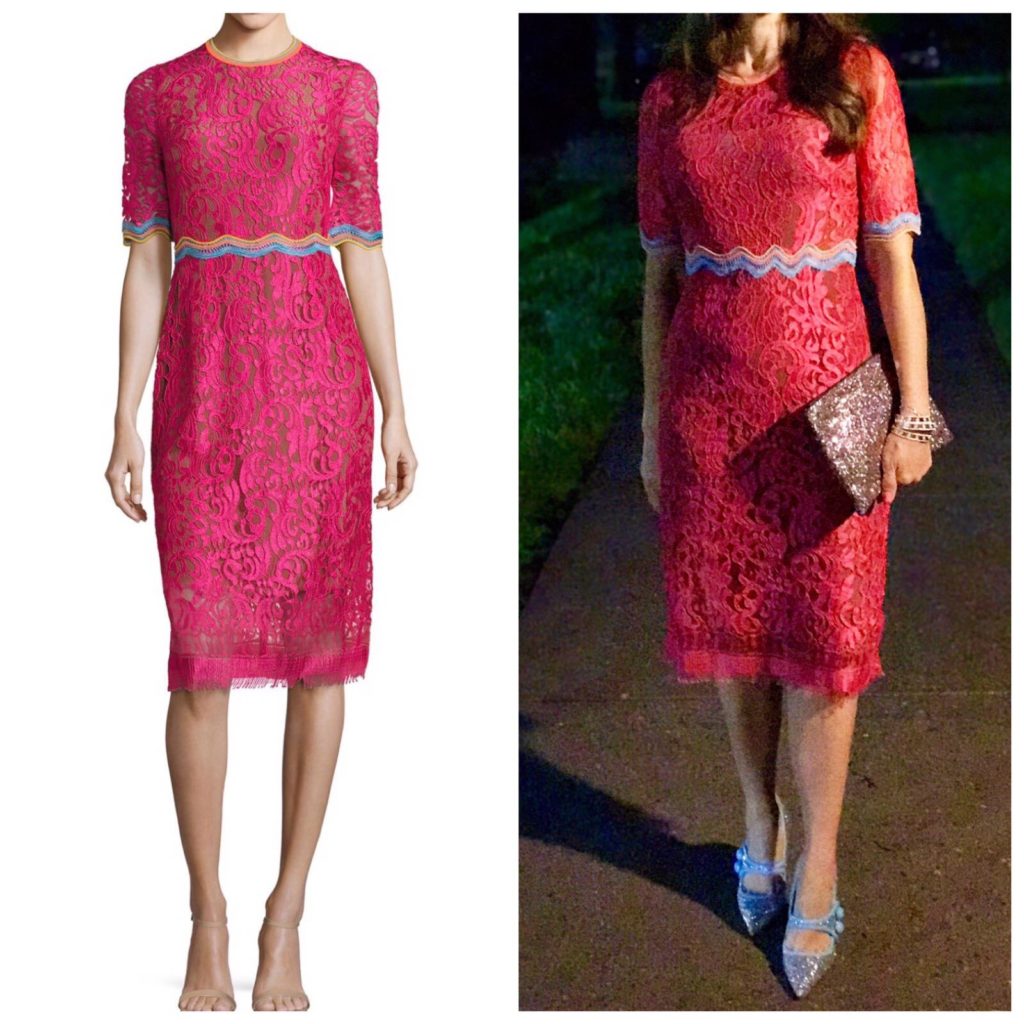 Peter Pilotto off the shoulder dress $720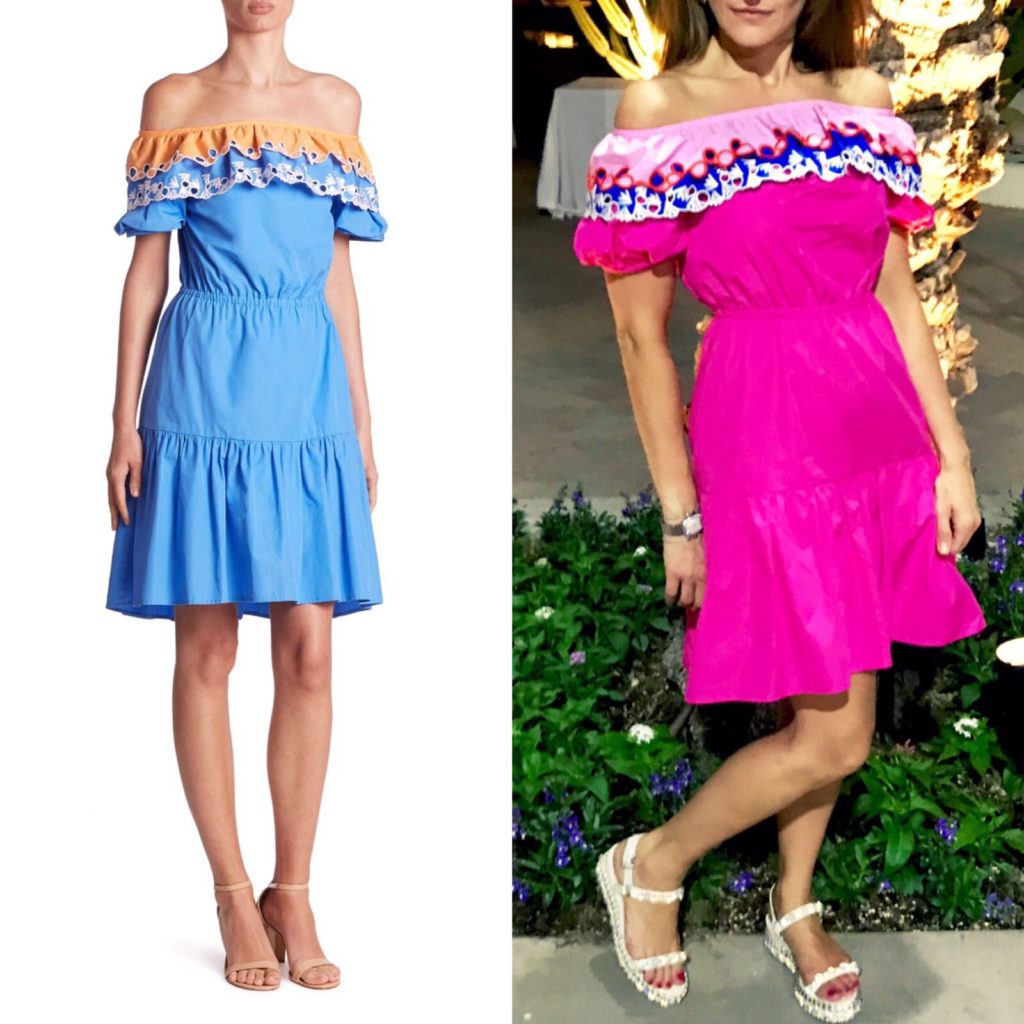 Miu Miu denim ballet flats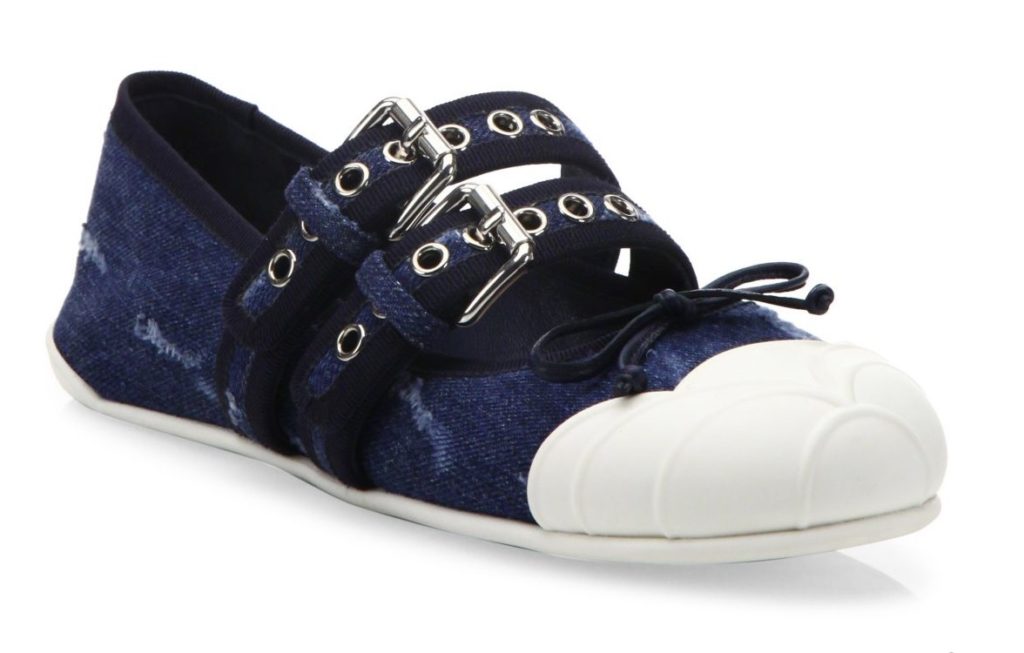 Miu Miu satin lace up ballet flats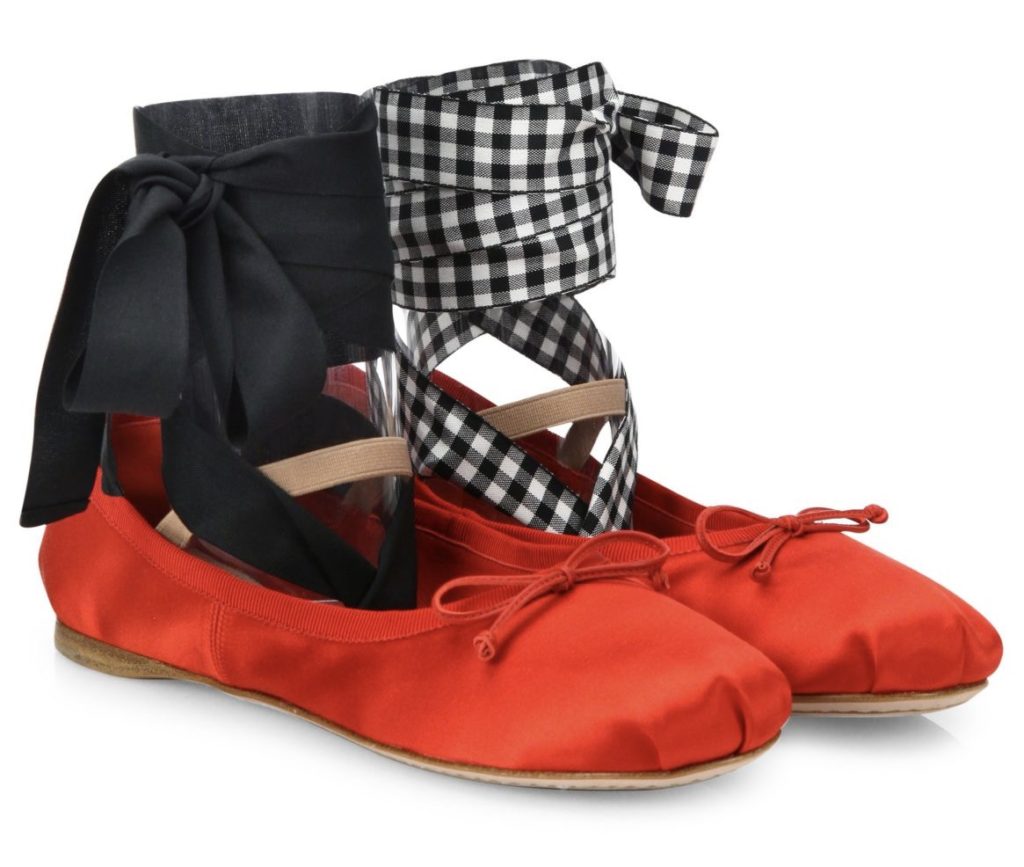 Neiman Marcus this is one of my favorite department stores. They have great designer sales, if you find it – buy it! Their sale items disappears quickly.
 Stella McCartney Elyse Denim Platform Creeper, Zinc Original: $1,100.00 NOW: $737.00 I get asked all the time about my vegan Stella McCartney Elyse shoes. They are both comfortable and stylish. You will want to wear them every day. There are a few on sale at Neiman Marcus so grab them while you can.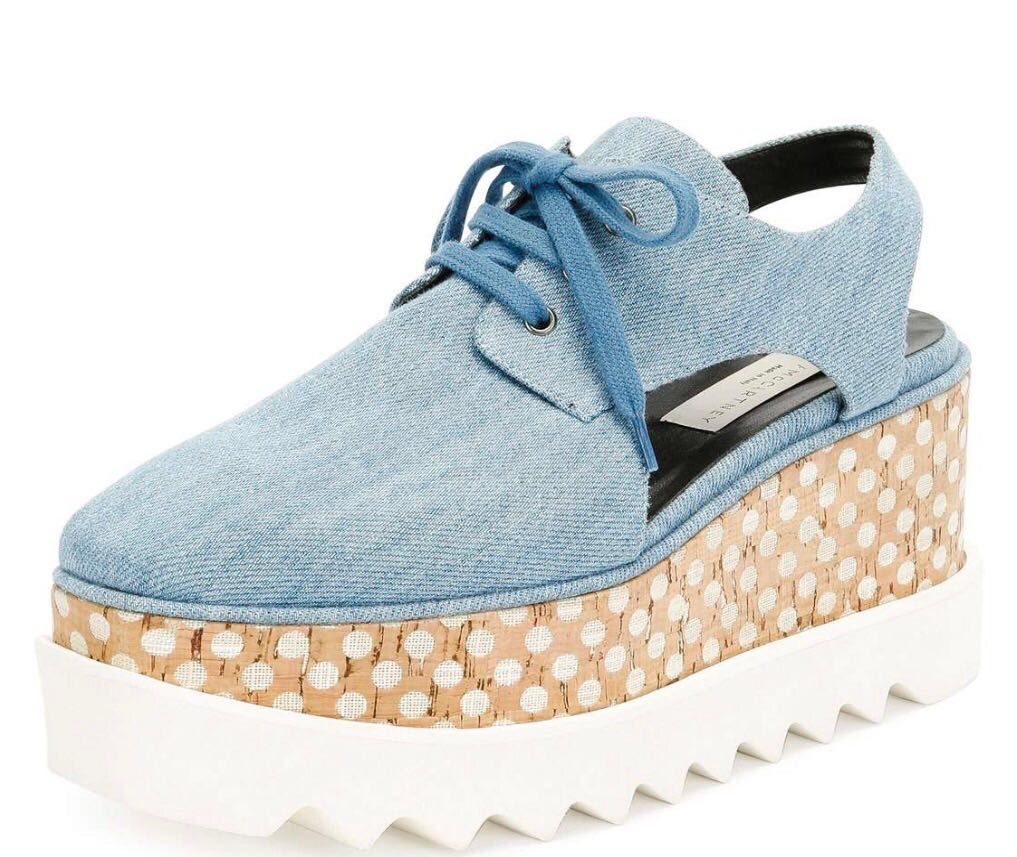 Gucci Lucina Metallic Heart Headband Original: $555.00 NOW: $388.00. I know it's expensive but it's Gucci and on sale!! This would be an "unexpected" purchase. Who doesn't need a Gucci heart turban?! I surely do!!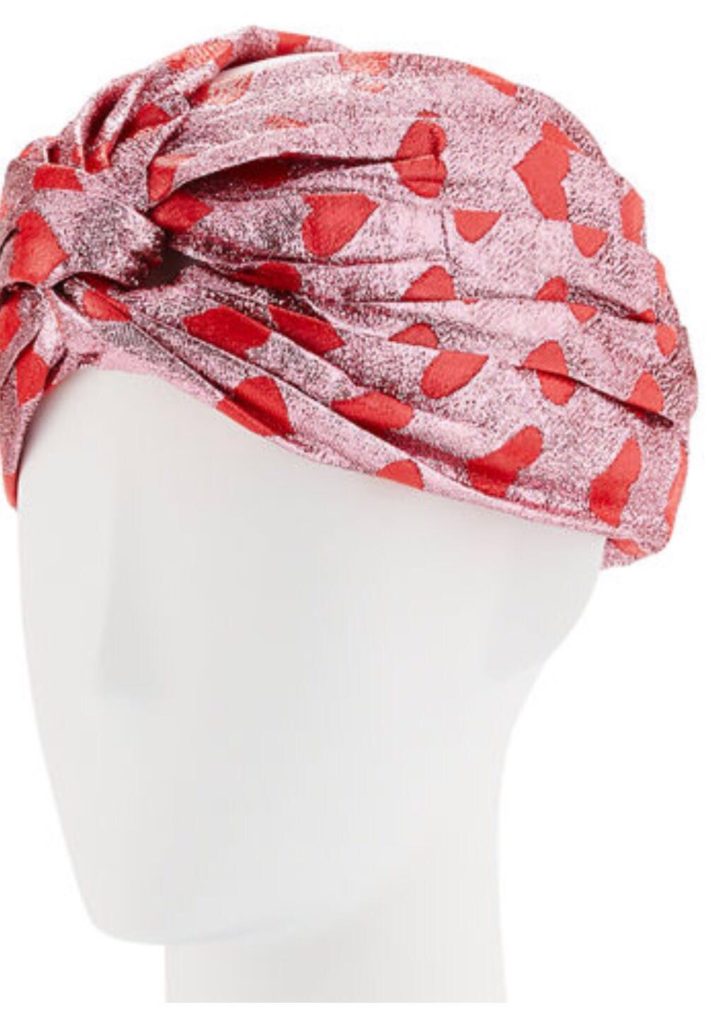 Enjoy your holiday shopping, but most of all – HAVE FUN!!
Until next time, ThePerfectEye