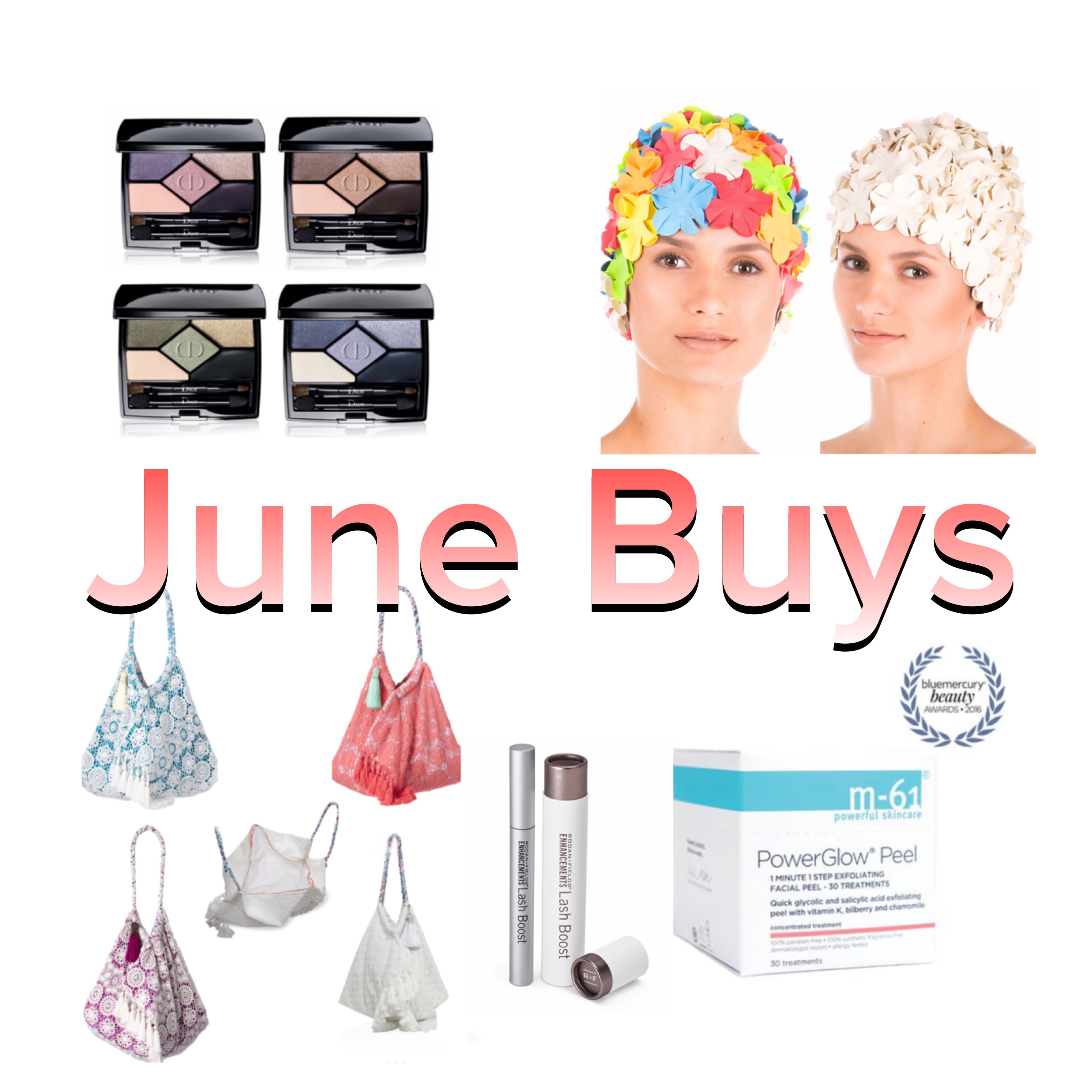 I cant believe it's already June. New York beaches are opened and vacation plans are being booked. It's a fresh time of year. Spring cleaning is over or hopefully it is. It's a time to replenish our beauty products and try new things. For June, I found some new products that I love. I hope you enjoy them as much as I do.
One of my new favorite products came from Blue Mercury, a chain of luxury cosmetic stores. Recently, I visited one of their Manhattan locations. The store has a cool, calming feeling. The walls are lined with fabulous products. Every employee is eager to help you, but not in a way that is overwhelming. Blue Mercury employees spend a lot of time figuring out what would be best for your skin. It is not just a cosmetic store, it also has a spa where you can book facials, waxing, makeup application, massages and so much more! Blue Mercury carries my favorite brands that I have a hard time finding. I explained to Michael, who was helping me that I needed a product that would make my skin glow. He chose  M-61 PowerGlow Peel for me, apparently it is a number one seller.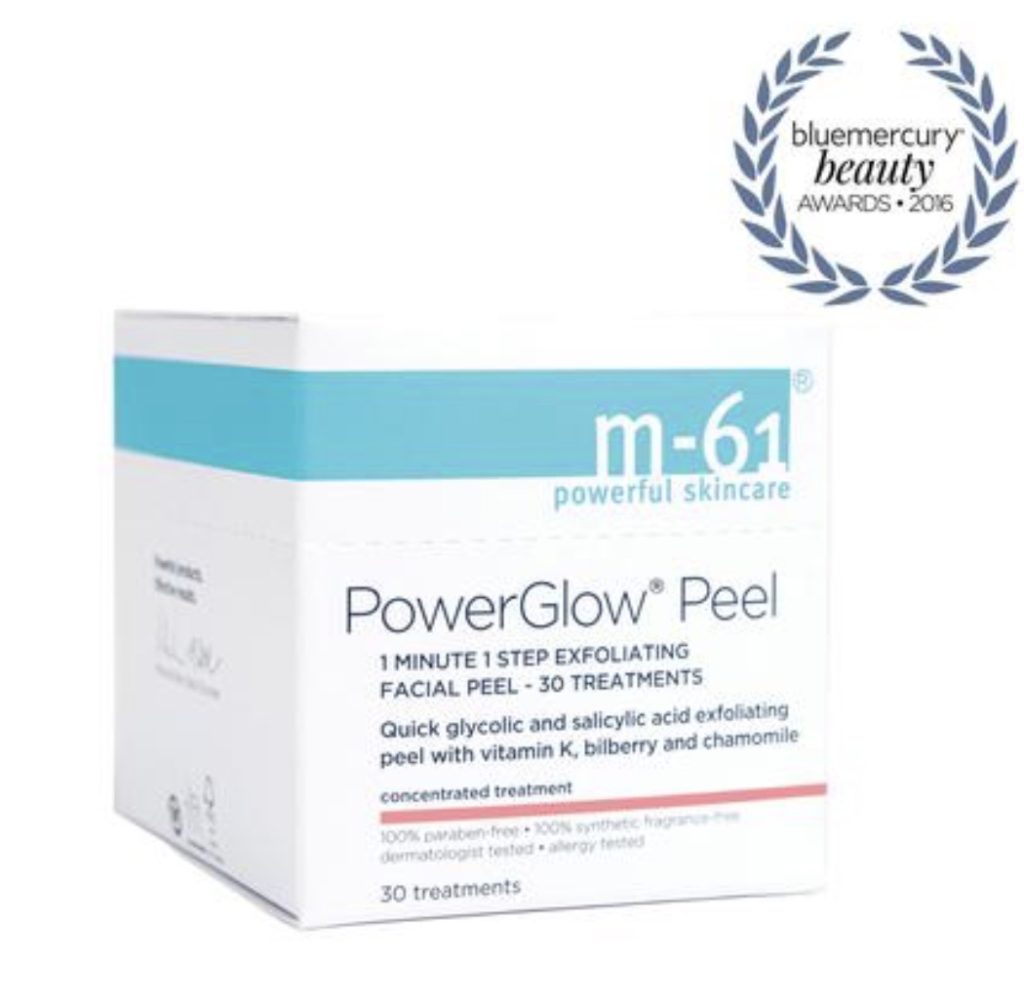 The PowerGlow Peel came in packs of 10, 30 and 60. I purchased the 10 pack for $28. While checking out I was offered a bunch of different beauty samples to take home with me. Let's be honest who doesn't love free samples? I went home, that night I used the PowerGlow Peel. The pads came individually wrapped and pre-moistened. It made my skin burn for a minute, but it was a good my skin is looking younger burn! The next day my skin was glowing, I went on their website and ordered a package of 60. Once you order yours, you will be obsessed too!
Now that your skin is glowing, it's time to focus on brightening up your eyes. Recently, I've been having a lot of fun creating different eye makeup looks. People have been stopping to ask me doesn't what I'm using on my eyes. Here is the answer, Dior eyeshadow tutorial palette.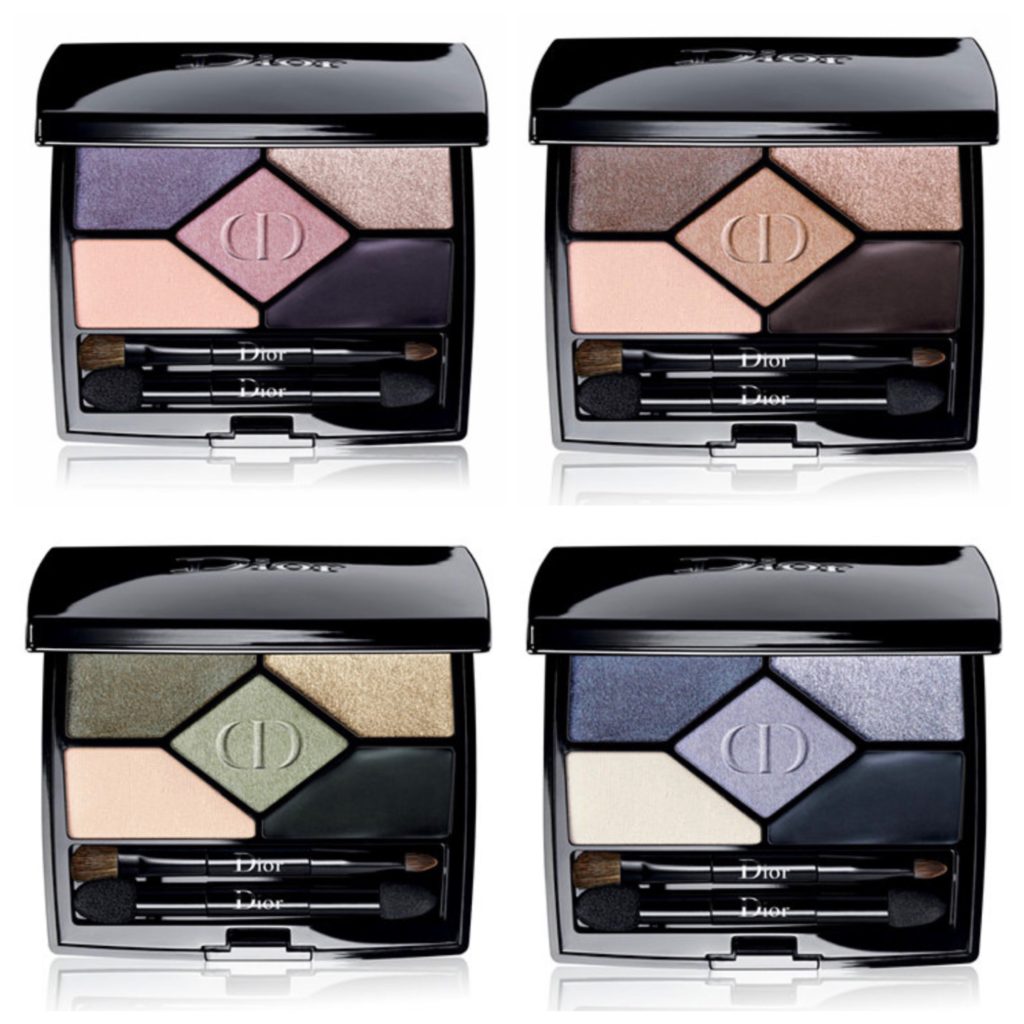 It's not cheap at $62 but it is worth every penny. It's an easy 5-step makeup lesson. (If you need an eye shadow how to check out my April post) The compact comes with a base, 2 shadows, highlighter, liner and a mini brush to apply the makeup with. This palette plus the Stilla eyeshadow from my May Essentials post is a winning combination. your eyes will look absolutly fabulous!
So your skin is glowing, your eyes look fabulous, but what about your lashes? Recently, a friend started selling Rodan & Fields, she said the Eye Lash boost was incredible.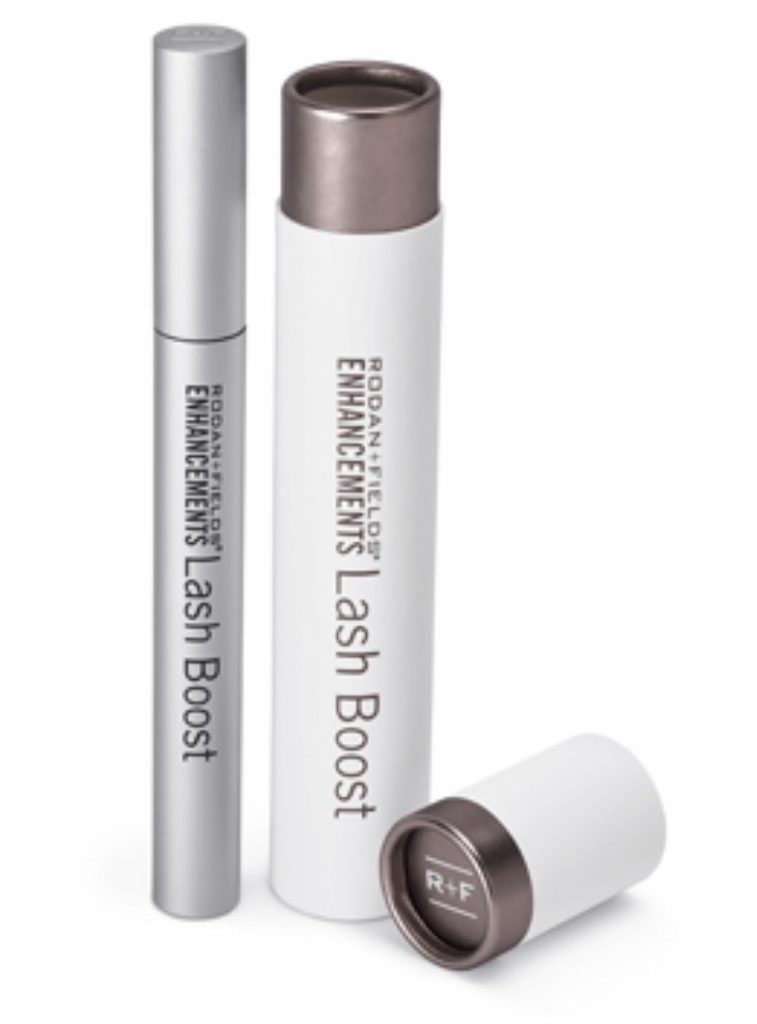 I'm not one into buying products that say they make your eyelashes grow. I felt at $150 a bottle my eyelashes better need a trim after using this product. To my disbelief, it worked!! My eyelashes are insainly long. People have been asking if I got permanant eyelash extensions. I highly recoment this product.
Now for some accessory picks. Its time to prepare for the beach season. As warm and inviting as the suns rays are they can be damaging to your hair. Combine that with chlorinated pools and you are lucky your hair doesn't turn green and feel like straw. How do we protect our hair but still look stylish? I have the answer, Swim caps.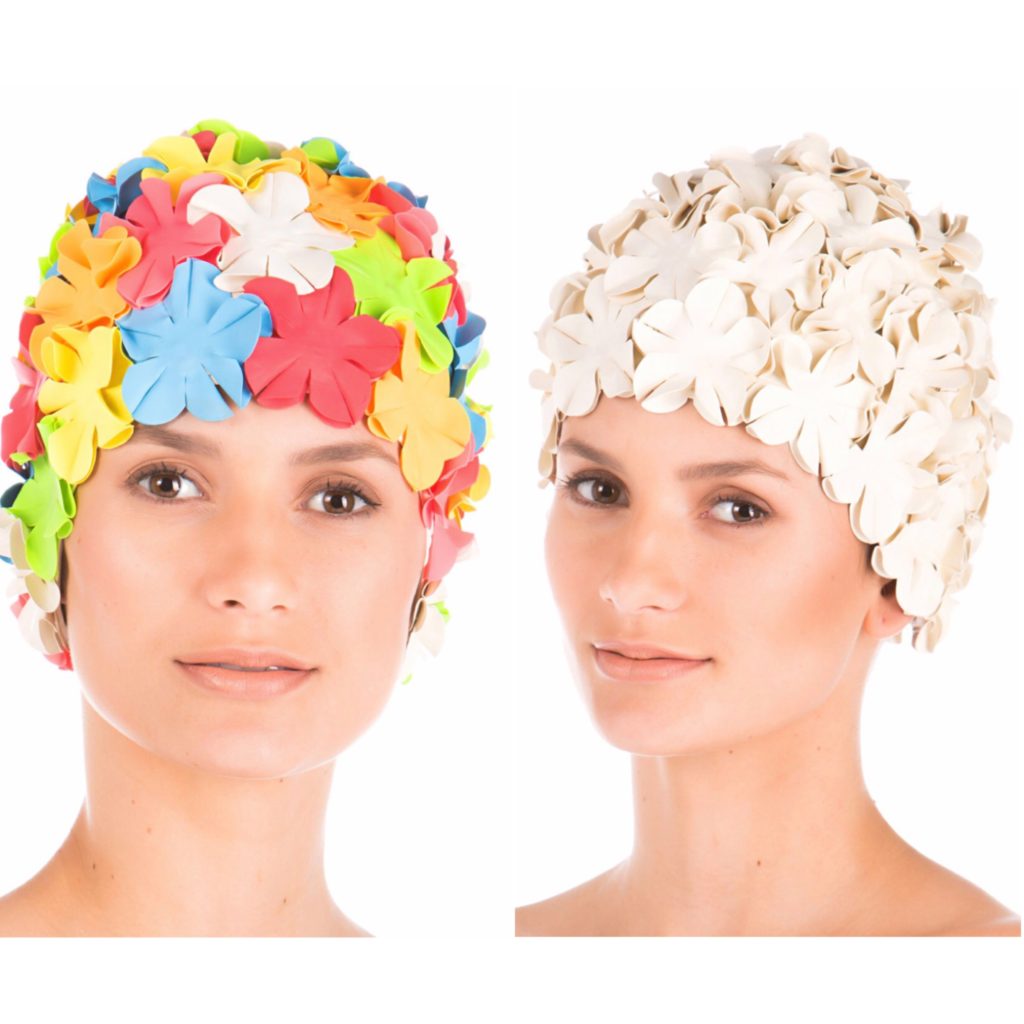 I know, it sounds like something either your grandmother or olympic swimmer would wear. Not these floral swim caps from Everything But Water. They are bright and stylish. They certainly are not your grandmother's swim caps. For $20 you look stylish, protect your hair from chlorine and sun damage.

Now that you have a stylish swim cap, what do you carry it in? In fact what do you use to carry everything you need at the beach?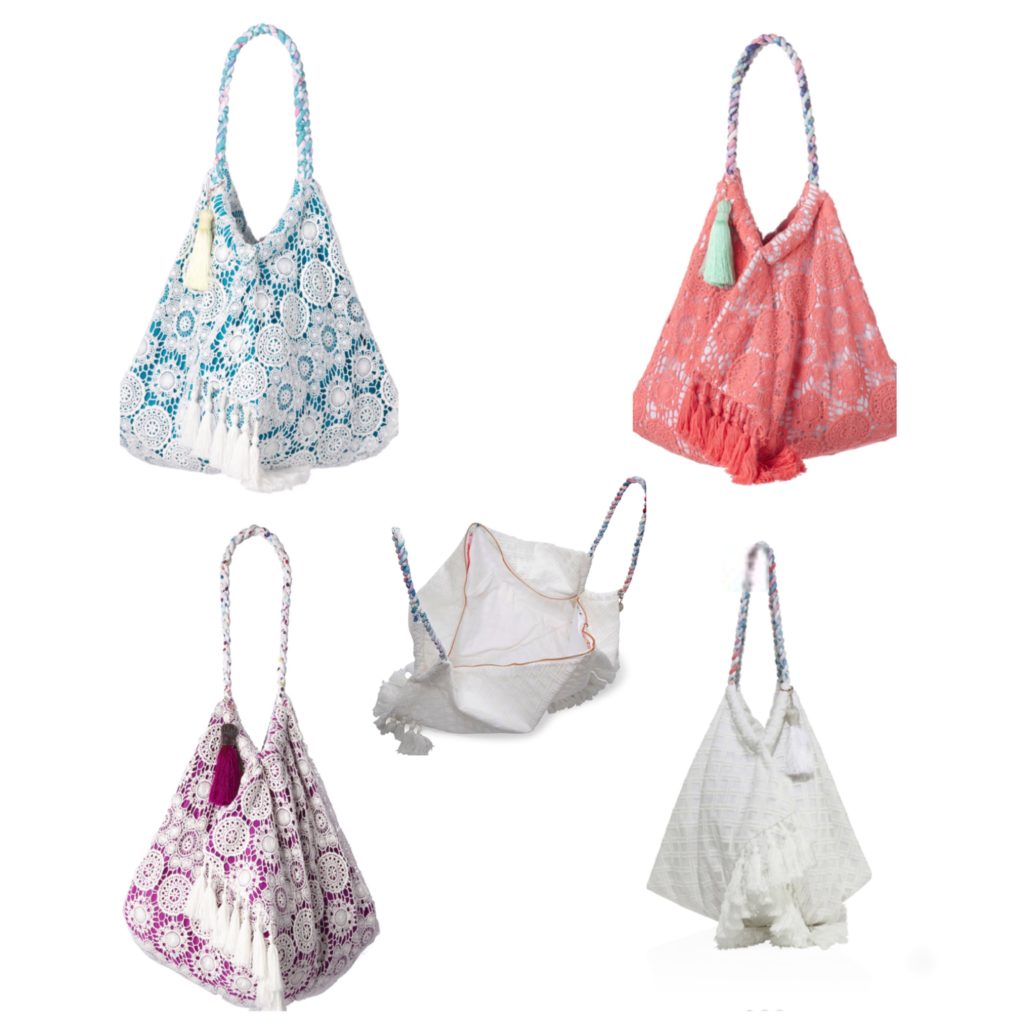 If only the magic bag that Marry Poppins used were reeal. I have spent a lot of time searching for the perfect beach bag. One that could store everything but not look like you're carrying around a duffle bag. Here is the winner: 6 Shore Road by Pooja  it comes in bright colors but if white is your color here it is @SaksFifthAvenue. You will be able to fit just about everything but the kitchen sink.

Enjoy!